Curtain Walling
Here at Commercial and Domestic Aluminium Ltd we have been providing curtain walling, and are curtain wall manufacturers, in Southampton, Eastleigh, Winchester, and Hampshire businesses for many years. However, our services are extended all over the country. We are happy to work anywhere in the South, including Sussex, Devon, Surrey, and Kent, as well as the Midlands, including Worcestershire and Leicestershire.
In fact, our curtain walling services can be available in the North of England as well, extending up to Lancashire, Northumberland, Yorkshire, and even Scotland and Wales. Get in touch with us and take advantage of the most innovative and comprehensive curtain walling systems available on the market.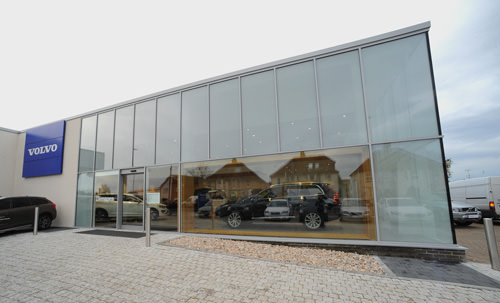 ---
Curtain Wall Installations from CDA Ltd
We offer a comprehensive selection of glazed curtain walling from the market-leading brand Comar. We can offer you the Comar 6EFT and Comar 6 Stick Built and Ladder Frame curtain walling. Between the two ranges, we are able to cover all stylistic as well as performance requirements for our customers.
Our aluminium curtain walling gives you sleek frames that are highly durable and easy to maintain. We combine technological innovation and high-quality installation to give you a thermally efficient and weather-proof curtain wall system.
In fact, our lightweight curtain walling gives you strength and security as well as a sustainable option. Our aluminium curtain wall system gives you a wall of glass that can be recycled once you decide to replace it. With the kind of features you get with our curtain walling, you can be sure of improving your property's performance as well as looks. In fact, we have already successfully helped several car showrooms, schools, and office buildings in the UK already.
View Our Curtain Walling Brochure
Market Leading Designs
Our market-leading low rise aluminium single glazed systems have been technologically developed over many years to become the quality product it is today. It incorporates a wealth of interacting components which makes it durable and versatile with great flexibility in design.
We provide Comar 6 curtain walling that is fitted with high span mullions and transoms giving you fabulous performance in a commercial, educational, or leisure setting. This curtain wall system can be adapted for single-storeys as well as high-rises with expansion brackets, trame horizontal, and roof glazing options like pyramid, barrel vaults, sloped roofs, canopies, faceted, and curved facades.
Our Comar 6EFT system offers a ladder frame assembly, put together in the factory in modules. These have step cut transoms that are fixed to mullion, along with optional brackets and self-tapping screws.
You can also opt for a stick built which is supposed to be a fast-track installation. In this case, the glazed curtain wall is assembled on the site with the mullion first followed by front-loading transoms. This curtain wall system is pressure equalised, giving you a free-draining installation.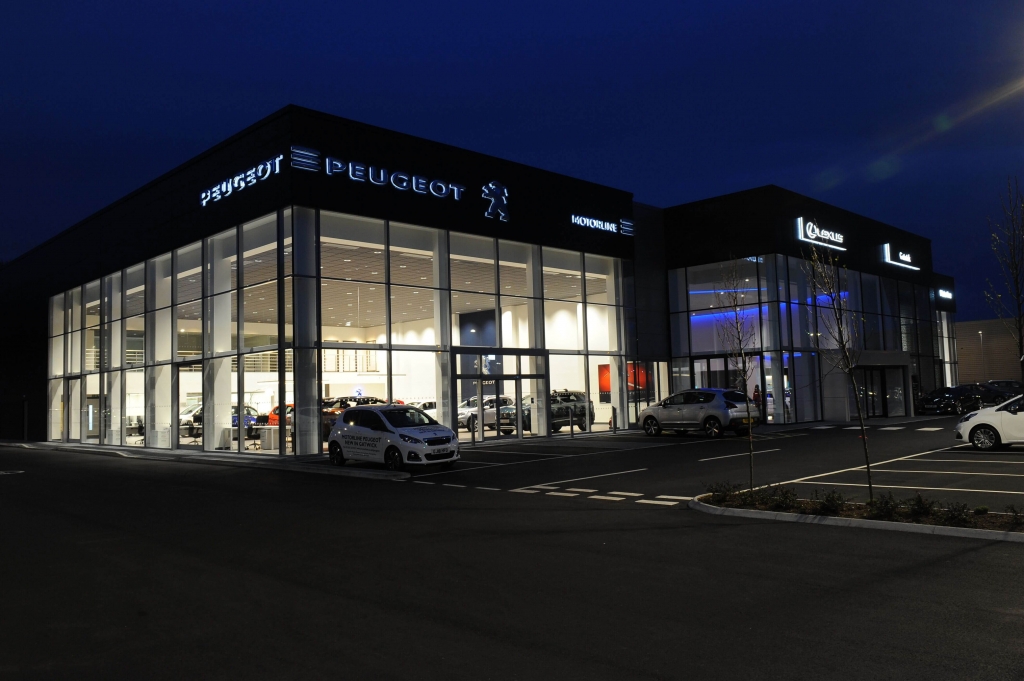 Thermally Efficient Curtain Walling
We offer highly heat-efficient curtain walling that complies with the requirements of the British Standard Code of Practice for Glazing. In fact, you can be sure that our aluminium systems will meet the current standards listed in Building Regulations Document L.
Our Comar 6EFT profile is glazed from the outside with pressure plates and pressure plate gaskets on the inside. This inner seal glazing blocks out air and water from getting inside. While the system allows some amount of water to enter, it also incorporates drainage diverters that help draw away the water out.
The system uses toggle panes with an EPDM or silicone seal. The glazing vision strips too are made of EPDM. What's more, the gaskets give you a high-precision installation with injection moulded corner mouldings.
Similarly, the Comar 6 system also gives you exceptional thermal performance through a two-part system that has pressure plates added. These help to secure the glazed elements and come with a cover cap that acts as a thermal break. As a result, you get a curtain walling system that is weathertight as well as well-insulated.
You can be sure that, with CDA Ltd, you and your clients will be comfortable and safe in your property.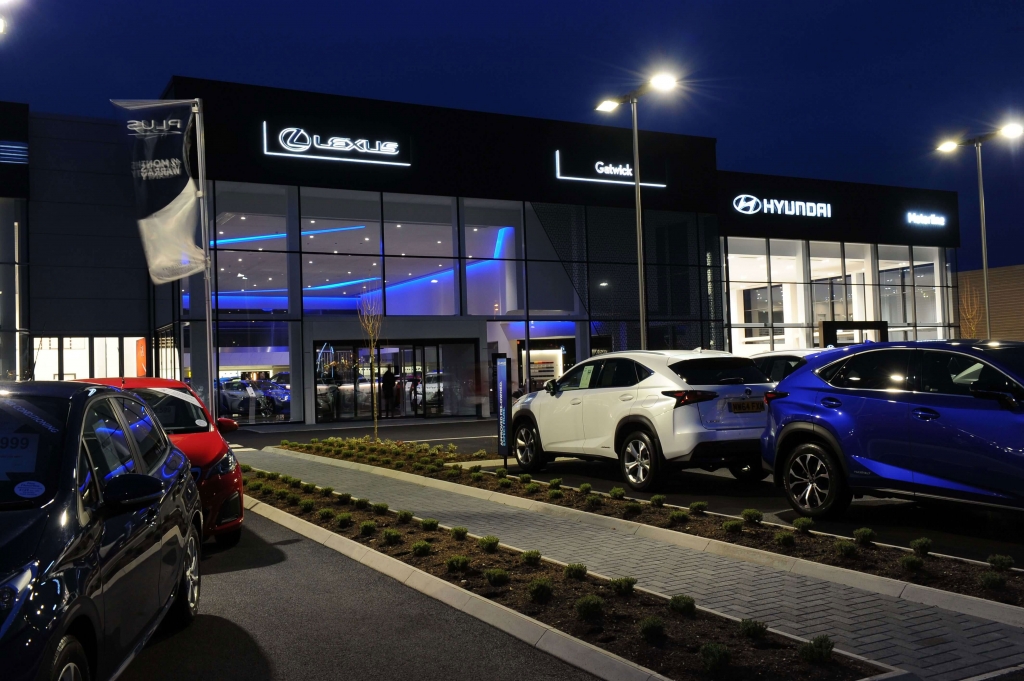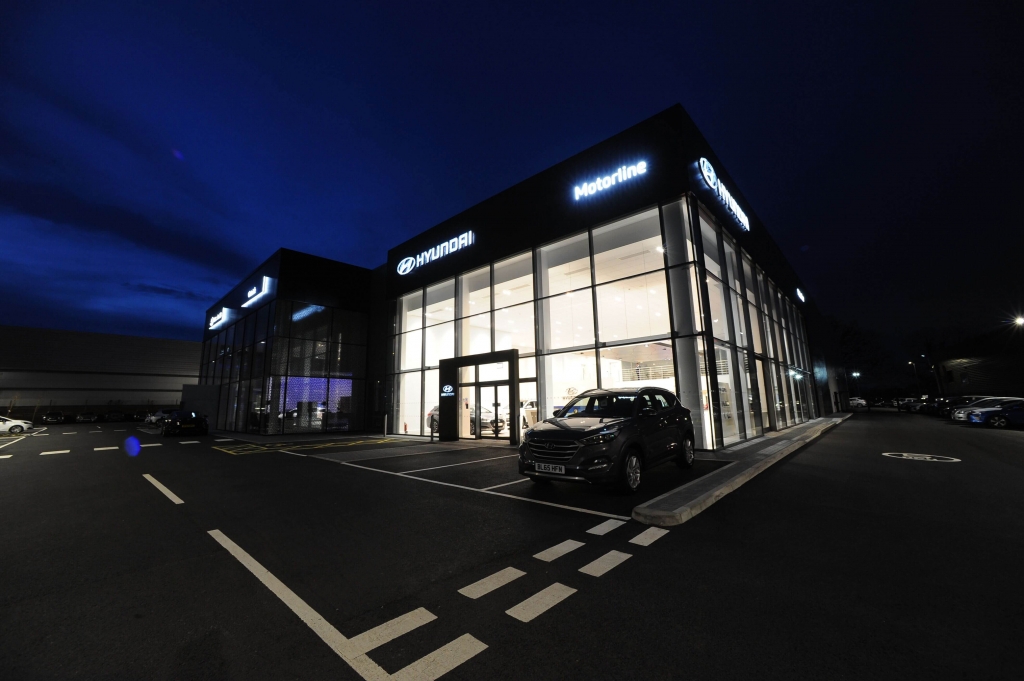 Stringently Tested
We only use high quality products in our installations. All our aluminium curtain walling has been thoroughly tested to BS EN standards and meets the requirements for wind resistance, water tightness and air permeability. Quality, efficiency & durability all in one design.
A Wall of Glass with Flexible Design
Our curtain walling systems offer great flexibility of design. Our products allow designers to create the structure they desire without deterring from performance or functionality.
For a better selection, we provide multiple RAL colour options. What's more, the Comar 6EFT range also offers Syntha-Pulvin and BS colours as well as RAL colours. You can opt for a Silver, Bronze, or Black anodising AA 25 to BS EN 12373-1:2001 or BS 3987 finishes.
Depending on your choice of glass, we can provide you with sound-insulating curtain walling as well. Additionally, you can choose if you want glass mirrored, tinted, or opaque glazing finishes for your facade. You can also choose from either faceted, curved or angled options and create the perfect look for your property.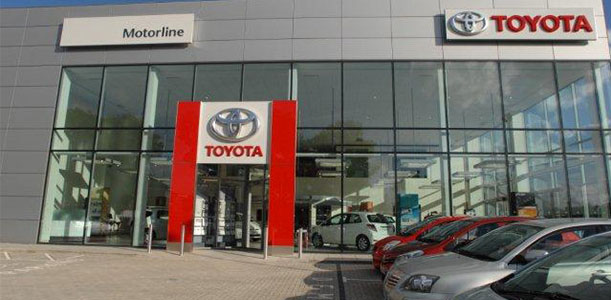 Aluminium Curtain Wall Prices
For the high-quality products we provide, our curtain walling prices are incredibly competitive. To learn more about how much a glazed curtain wall system costs, give us a call on 02380 224900 and speak to someone from our expert team.
Alternatively, you can also contact us online. Fill out our form and we shall get back to you. If you want to send us a direct email, we are available at sales@cdaluminium.co.uk. Get in touch with us and make the most of our curtain wall installations today!
---
Curtain Wall Details
Comar 6EFT Brochure
Comar 6 Brochure