Roof Lanterns, Totton
By investing in our range of roof lanterns for your Totton property, you can benefit from unique performance features that will improve the way your home performs and looks. We work with market leading manufacturers, so you can be sure that you're investing in high quality double glazed roof lanterns. Our glazing is built to last, ensuring years of performance.
If you would like to learn more about the many impressive features of our roof lanterns, for both commercial and domestic projects, please get in touch with us. You can give us a call on 023 8022 4900 or use our online contact form.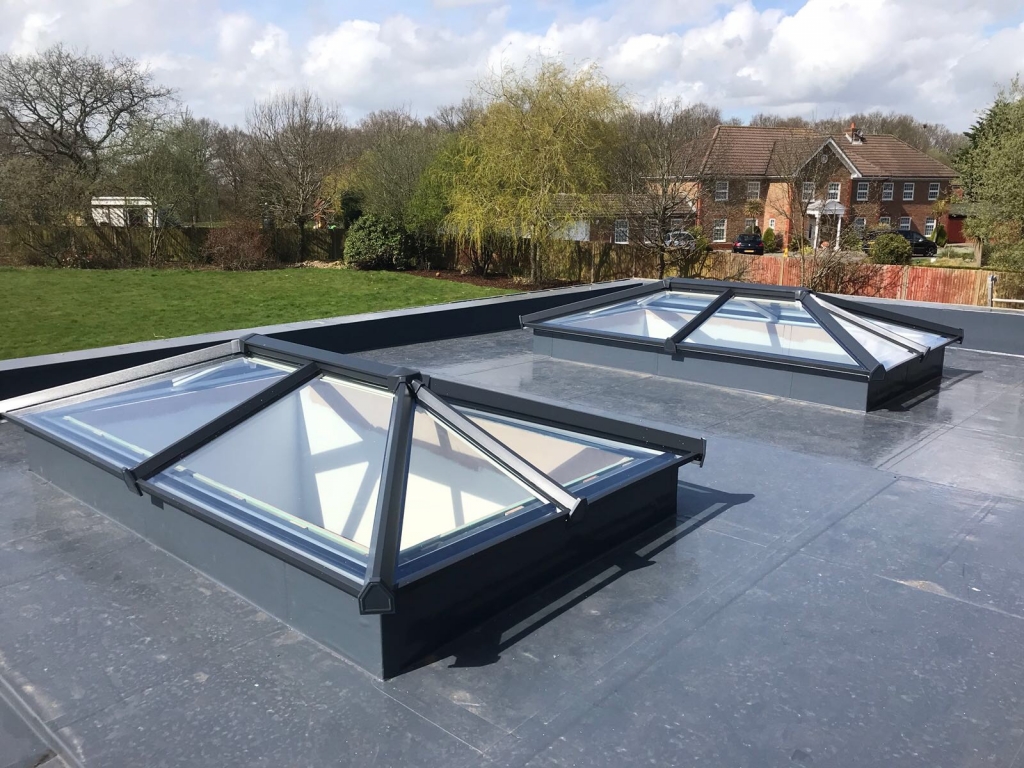 Versatile Roof Lanterns in Totton
We work with industry leaders, Eurocell, bringing homeowners the high performance Skypod. This respected brand has had several years producing high performance glass roof lanterns. We offer a versatile range of lantern roof designs for you to choose from, all of which are incredibly flexible.
Whether you live in a traditional or modern Totton home, our range of uPVC lantern roof lights can be customised to perfectly use the space you have available. You can choose between a 20° or a 35° fixed pitch, allowing you to tailor the roof to be as elevated or as shallow as you like. The choice of pitches will also help you to control how much light is let into the area.
Roof lanterns aren't just visually appealing, they also improve the performance of a home. The innovative designs of our Skypod roof lanterns ensure enhanced security, thermal performance, durability and longevity.
You can trust that our lantern roofs will provide you with several years of high quality service. They are strong and robust in their structure, meaning they'll be resistant to damage from the unpredictable and often temperamental weather.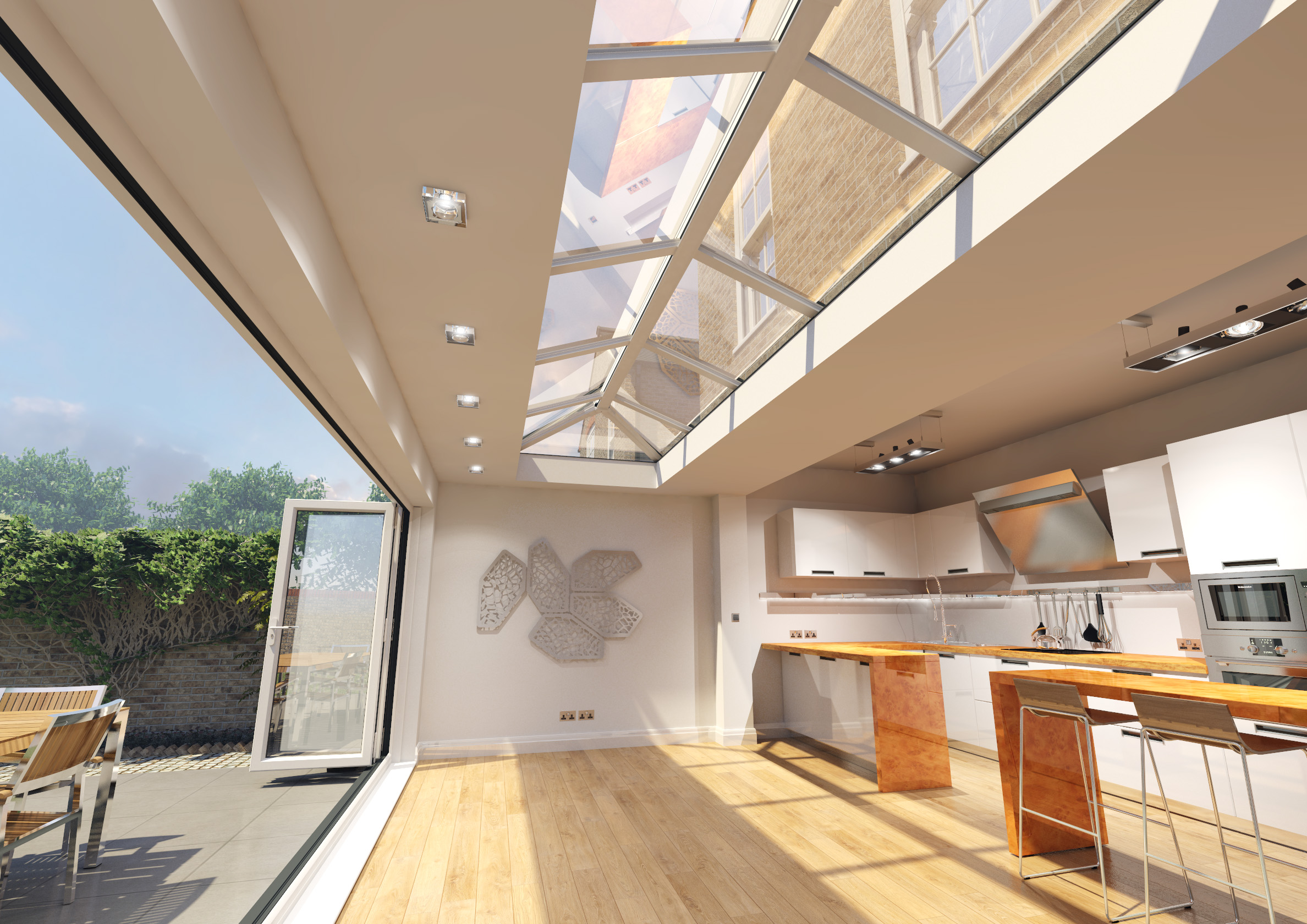 Modern Roof Lantern Designs
When upgrading your Totton home, it's important that the designs of your new roofs reflect your personal tastes and your design requirements. With our uPVC roof lanterns, you can be sure to generate bespoke designs that create an impressive focal point within your home.
The extremely slim frames and large glazed panels provide an elegantly sleek finish whilst flooding your Totton property with an abundance of natural lighting.
All of our roof lanterns come in a wide selection of colours. This allows you to be as subtle or as bold as want with your new home improvement installations. We even offer a versatile selection of glazing options for you to choose from, as well as optional pitch levels and gable styles.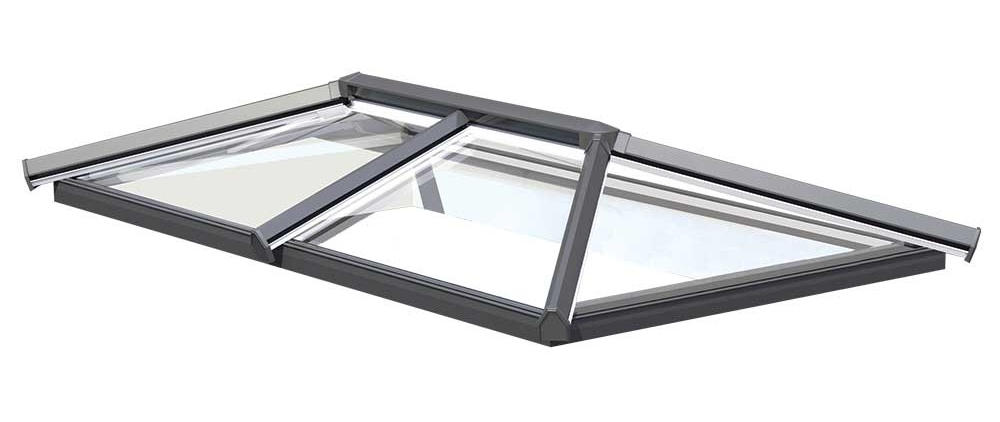 Energy Efficient Lantern Roof lights
Manufactured using high grade uPVC, you can enjoy a warmer and more comfortable home all year round. The structure has been rigorously tested to ensure that you are installing a double glazing product with a long lasting thermal performance.
The frames are fitted with airtight seals that help prevent cool air, draughts and condensation from compromising the overall efficiency of your home. You could enjoy reduced energy consumption and minimisation in the costs of your future energy bills.
Professional Installation
We have an experienced yet friendly team that will work closely with you throughout the home improvement project. From the moment you get in touch for a price, straight through to completion, you can be sure that our team of installers will provide you with exceptional customer service.
Our skilled installers are highly trained and will work swiftly and efficiently to install your new lantern roofs. You can expect minimal disruption to your daily schedule. Do not hesitate to get in touch if you want to learn more about our roof lanterns and their many benefits.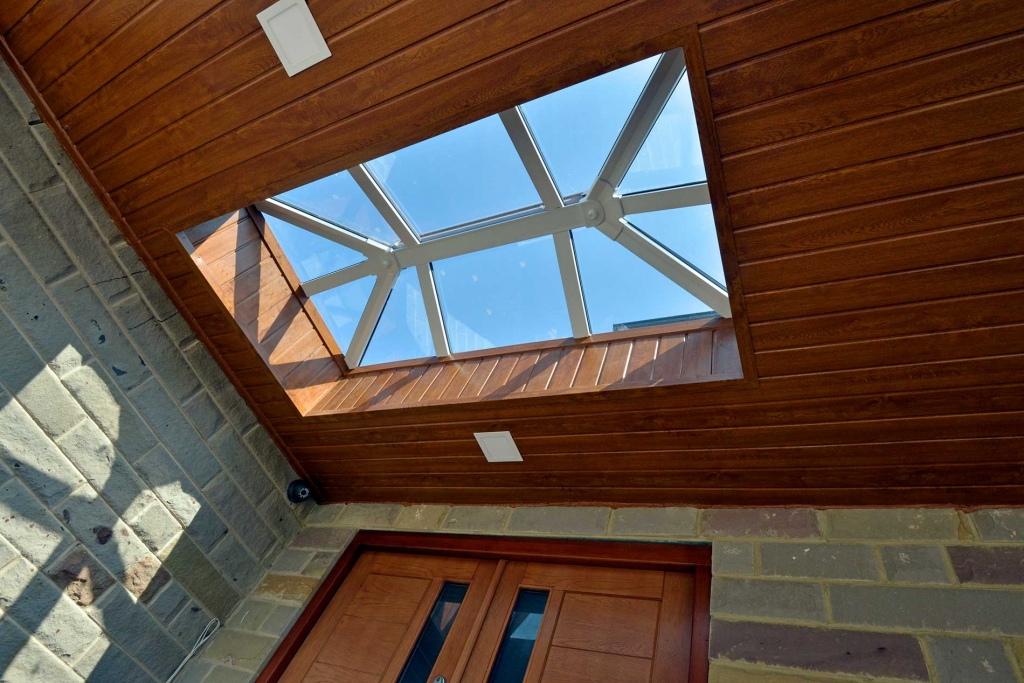 Robust Roof Lanterns
As our roof lanterns have been manufactured using robust and premium uPVC, our lanterns will provide you with outstanding standards of durability and security. The durable frame will keep your Totton home safe from unwanted intruders as well as adverse weather conditions.
We know how busy homeowners are, that is why our products are low maintenance. To keep your roof lanterns looking as good as the day they were installed, simply wipe the frame and glass down with a damp cloth.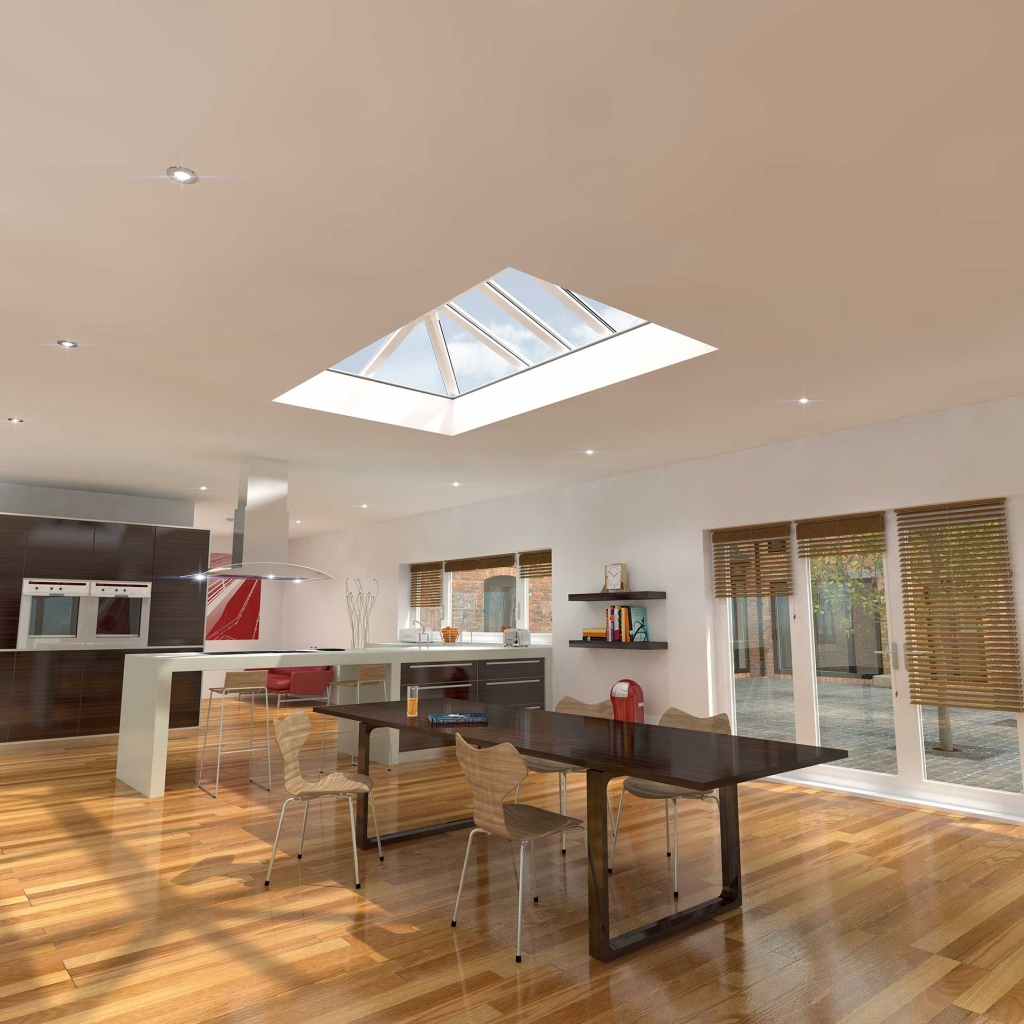 Roof Lanterns Prices, Totton
Our roof lanterns are manufactured to deliver the best performance possible without compromising on aesthetics. We offer a range of bespoke uPVC lantern designs at competitive and affordable prices.
Use our online quoting engine to get a personalised roof lantern price. Simply enter the details of your home to get a price tailored to your Totton home. If you would rather speak to us directly, please get in touch with our team today.
You can give us a call on 023 8022 4900 or send us a message via our online contact form. Our team will happily answer any queries you have about our installations, products or prices.
---
Roof Lantern Designs
Skypod Roof Lantern Brochure