Welcome to CDA, the most competitive aluminium prices throughout Southampton, Wiltshire and surrounding Hampshire areas. We offer a fast turnaround on all aluminium products, including our beautiful range of aluminium bi-fold doors.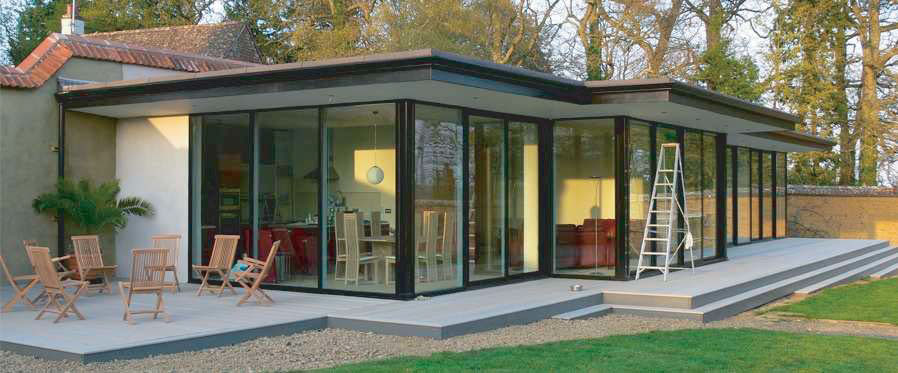 All of our aluminium windows and doors are made to measure; to our careful, precise and accurate measurements. If you decide to invest, we've simplified the process to carry out the work as soon as possible. Starting with our team arriving at your home to take accurate measurements of your window or door. For the perfect fit.
Once the measurements have been taken, we'll get to work on creating your tailor made aluminium windows or aluminium doors. When you choose Commercial and Domestic aluminium to renovate for your home renovations, you choose a company who do not stockpile products. In essence, your aluminium windows, aluminium doors, and aluminium bi-fold doors are fresh off the grill!
Why do we make all of our aluminium products to measure? Surely there must be universal sizes that would fit most homes? We make all of our products to measure to guarantee you the highest quality for your money, products that last for years and years. Requiring little to no maintenance in order to preserve their effortless functionality and beautiful appearance.
If you'd like advice and tips on how to prolong the life of your new home improvement products, just ask! Our team of experts are more than happy to give you tips and tricks, just ask. Due to the superb condition of our aluminium and intelligent design, our entire range of products require little to no maintenance.

Aluminium Prices Bi-folds, Doors and Windows
Here at Commercial and Domestic Aluminium, we boast an incredibly fast turnaround on our range of aluminium windows, aluminium bi-fold doors, aluminium patio doors, aluminium French doors and all of our aluminium windows.
If you decide that our aluminium products are right for you, we'll keep you up to date with your order. Enabling us to arrange the perfect time to fit your home improvement products.
When it comes to the day of the installation, our highly skilled team of aluminium installation experts will carry out the work quickly. Furthermore, we aim to cause you minimal intrusion into your day to day life when working on your property in Winchester, Southampton or any surrounding Hampshire areas.
If you have something different or special in mind, just say! We love a challenge, and specialise in fitting bespoke – made to measure windows, doors and bi-fold doors our are speciality!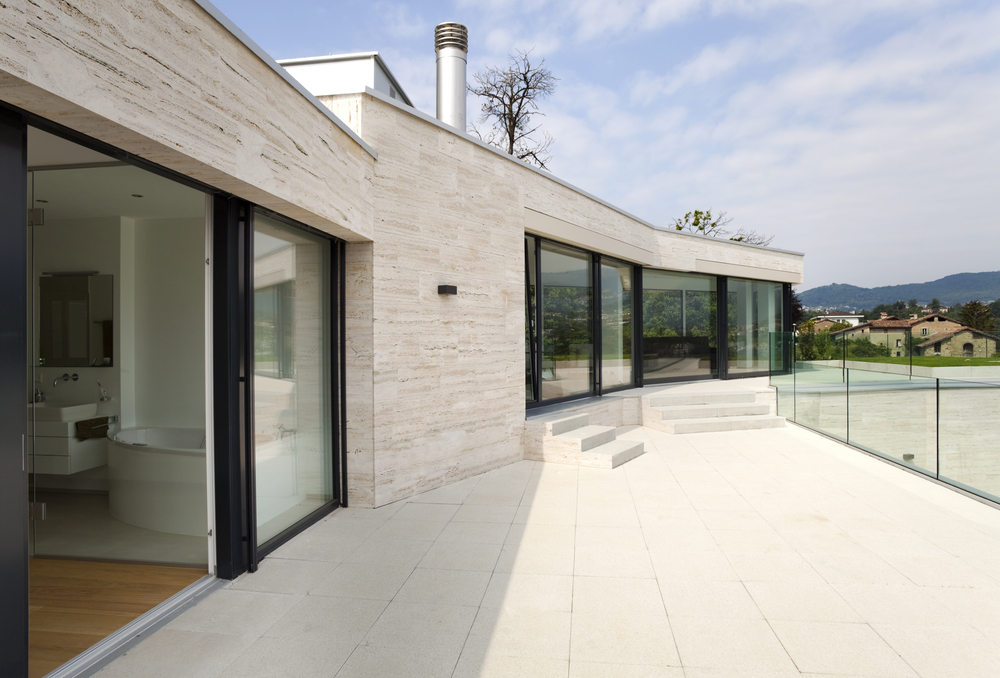 Online Aluminium Prices for Windows, Doors and Aluminium Bi-Fold Doors
Obtaining and generating your unique aluminium quote is fast and easy. Simply visit the contact page of our website and fill in the details of the home improvement products you are most interested in. We'll review your potential order and get back to you with the best price available.
When we contact you, we're more than happy to discuss your quote with you. Breaking down the aluminium cost.
As our name would suggest, we provide aluminium products for both the commercial and private use. Specialising in curtain walling and shop fronts. No matter whether we are designing and creating aluminium bi-fold doors, windows or a brand new shop front; we exercise the same care and caution.
We take pride in all work we do, no matter the size or customer. In fact, our commitment to customer service means we strive to offer the most competitive available.