Aluminium Windows Totton
Our skilled team supply and install a stunning range of aluminium windows for our customers throughout Totton and the surrounding areas. We will have the solution for you if you are looking for high quality replacement windows or new installations for your modern home.
Our range of aluminium windows are a popular choice for both commercial and domestic projects due to their longevity, durability, thermal efficiency and superior levels of security. When you choose our contemporary aluminium windows, your home will reap the rewards of an industry-leading double glazed window solution.
All our aluminium replacement windows are available in a broad selection of colour and finish options. You have control over the way your windows look and perform, helping them deliver exactly what your Totton home needs. Start your free online quote today or get in contact with our friendly team.
Keep reading below to learn more about the many benefits of our aluminium double glazed windows.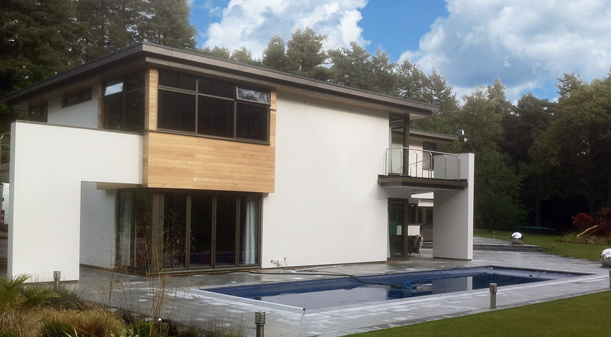 Practical and Stylish
Our aluminium windows deliver a unique, modern performance without compromise on visual appeal. Our aluminium windows are both secure and thermally efficient, meaning you can have full confidence that your home will be comfortable and secure. You could also reduce your annual energy bills as you are less reliant on your central heating.
Manufactured by the market leader, Comar, you can be sure that you will be receiving a quality aluminium modern window installation for your home. Our aluminium replacement windows can be designed to your exacting specifications, customised to suit the existing architecture of your home and your personal tastes.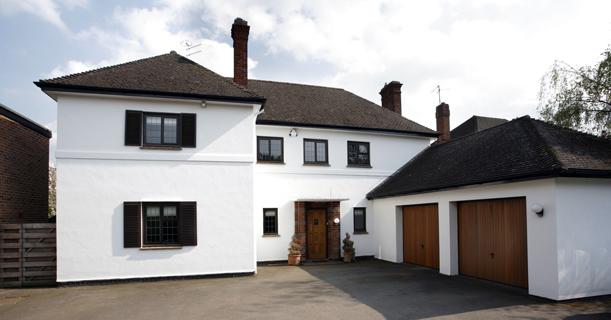 View Our Aluminium Windows Brochure
Customisable Colours & Finishes
Our versatile range of aluminium windows produces unrivalled performance benefits. This is further improved by the range of options our customers have to customise their aluminium windows to match the style requirements of their Totton home.
You can select from a diverse range of RAL colours to ensure their new aluminium double glazed windows perfect complement their Totton property. All our aluminium window installations are covered with a durable powder coating, leaving a high quality and long lasting finish. This means that our aluminium replacement window range is resistant to rusting, bowing, and warping and should never need repainting.
We also offer several textured coatings options. Check out our colour guide for more information on all our pathways below.
Slim Sightlines
Our range of aluminium windows will flood your home with natural light. This is because they are designed with extremely slim sightlines that result in less frame and more glass. Enjoy a less restricted view from your home, creating a warm and welcoming space. The light flooding your home will make the area feel bigger and brighter.
Designed with Security in Mind
We understand that the safety of your Totton property is likely to be your number one priority when investing in new aluminium modernwindows. That is why we supply and install market-leading windows that deliver superior levels of performance.
Due to the robust nature of aluminium, these windows are one of the most secure available in the double glazing market today. The inherent strength of these windows makes them far more secure than both their timber and uPVC alternatives, with aluminium frames that are practically impossible to break.
Each of our aluminium windows can also be fitted with our hardware upgrades such as high security locking systems to deliver a secure window solution for homeowners. We offer both standard and advanced locking systems so that you have the choice to further enhance the safety of your property.

Eco-Friendly Window Solution
We have taken note of our Totton customer's ever growing concern for the environment and have put the steps in place to ensure we accommodate all these concerns. All our contemporary aluminium windows comply with the latest building regulations regarding toughened glass. This ensures that they provide outstanding thermal performance.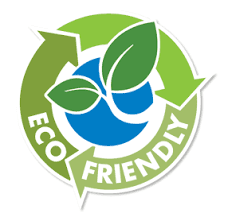 An energy efficient window installation will change the whole way a home performs. Enjoy an eco-friendly home and a reduced carbon footprint, as well as lower energy bills. You
can contribute towards a greener environment when you invest in our windows.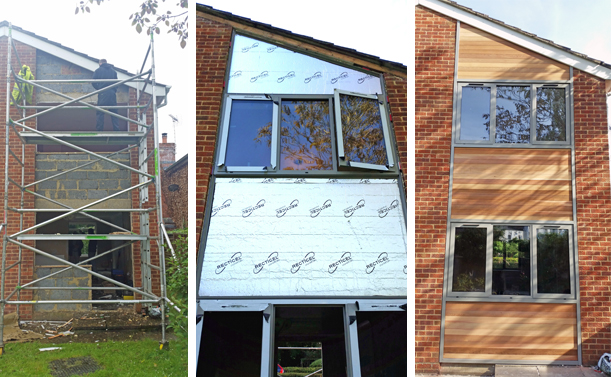 Aluminum Window Prices, Totton
We have years of industry experience installing stunning aluminium windows for homes throughout Totton. When paired with our experienced team of installers, we can deliver you with a seamless window installation for your property. Use our online quoting engine to get a bespoke price on our aluminium windows.
Simply input the specifications of your project and generate a price tailored to your needs. Get in touch with our friendly team today on 02380 224 900 or use our online contact form and one of our team will get back to you as soon as we can. Our team are happy to answer any queries you might have about our products or help you get the right double glazing for your home.
View Our Aluminium Window Brochures