Aluminium Double Glazing Profile Colours
CDA Ltd, otherwise known as aluminium windows UK manufacture and install aluminium double glazing in a variety of colours.
For a unique matte finish, choose the latest in style colours from our RAL colours chart. Our aluminium profiles are available in a diverse range of exciting colour options, including bespoke colours and textured ranges.
At Commercial & Domestic Aluminium Ltd, our aluminium products can be supplied in virtually any colour of your choice.
A Wealth RAL Colour Options
From natural tones to bright aluminium colours, the RAL colour chart features over 150 different colour options. No matter your specific colour requirements, we can provide you with an exact match.
We provide a variety of gloss levels as well as dual colours so you can have any colour inside or out. This will help you match your new aluminium windows and doors to your existing or planned decor.
Our robust and durable powder coated aluminium will protect your products, giving you a long-lasting performance. They are durable and hardwearing, so you do not need to worry about the colour of your doors fading, unlike other materials.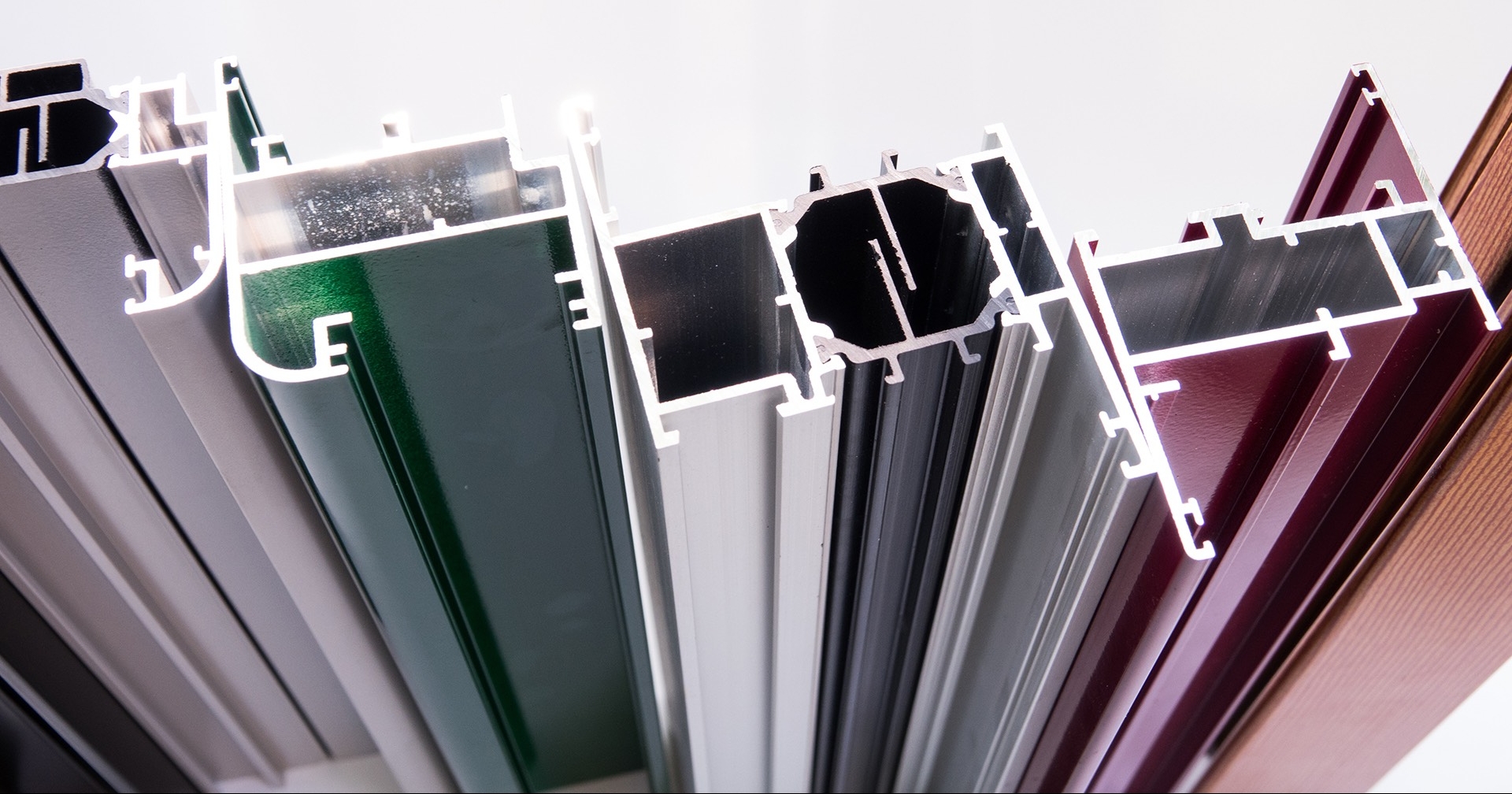 Aluminium Colour Guide
With so many colour options to chose from, our aluminium colour guide can help you decide. We offer the "Sensations" and the "Textured" range from SMART as well as your pick of RAL colours.
Our guide colours below show our diverse range of styles to choose from. Please note that the colours will differ on every screen, so they are a guide only. If you want to see our range of colours in natural light, book an appointment with us today, and we can help you with your options.
Need Help Choosing Your Colour?
Our team at CDA Ltd will guide you through the colour options and offer their expert advice on which colours to choose. Your colour choice depends on your home, structure and natural environment. If you want to discuss your options further, please contact us today on 023 8022 4900
If you are looking for a set of new bi-fold doors for your home or a commercial aluminium property, you can use our online quote engine which will allow you to view the internal and external profile in the RAL colour of your choice. Simply enter the desired RAL code and we will do the rest.