Aluminium Doors, Ringwood
At CDA, we operate out the heart of Southampton and service our customers with incredible aluminium doors throughout Ringwood. If you are seeking to add modern doors that will enhance the look and feel of your home, get in touch with our team today. We will be more than happy to discuss and advise you on which new doors you should choose for your home.
You can choose from aluminium bifold doors, aluminium patio doors, and aluminium French doors for your property in Ringwood.
We have several customisable features making it easy for you to bespoke your new aluminium doors to meet the design criteria of your home. Each door is manufactured with an exceptionally robust aluminium door profile meaning your new door will be a staple part of your home for many years to come.
We strive to offer our customers only the very best aluminium doors and we would not want to have it any other way.
Choose CDA for a door installer that you can trust today. Read below to find out more.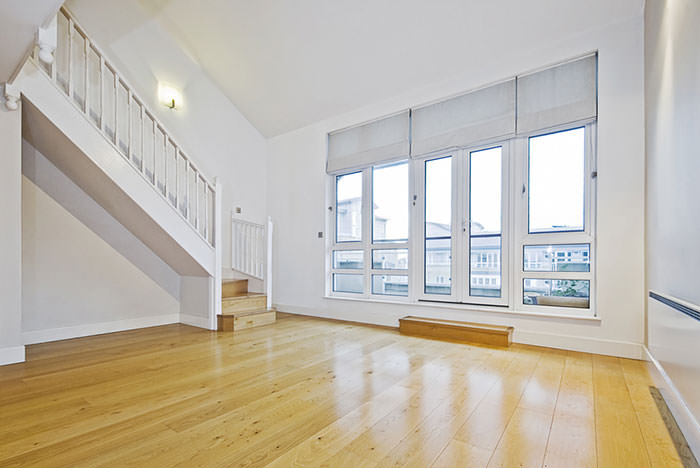 Modern Aluminium Door Profiles
We manufacture our aluminium doors to look great but also to ensure that they provide your home with modern performance values. This way, you can be sure you are investing in replacement aluminium doors that make a lasting impression on your home as well as deliver in terms of security and thermal efficiency.
Each door design has ultra-slim sightlines meaning there is more glass and less frame for an enhanced viewing experience from the of the outside of your home. Therefore, you will experience a lot more natural light coming into your home, giving your property a bright and fresh feel all year round.
Each of our double glazed aluminium doors can be manufactured for either open out or open in use giving you the choice to choose the option that best suits your home. This feature is just one of the many bespoke features you can choose for your new doors.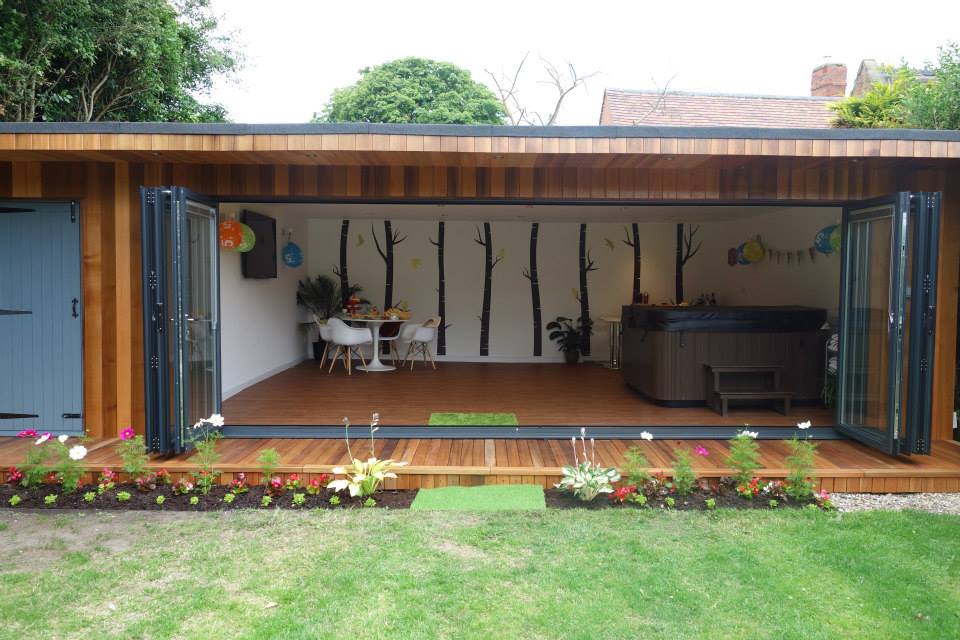 Bespoke Aluminium Doors in Ringwood
We take pride in offering our customers in Ringwood several customisable options for their new doors. We have always felt that our customers should not be restricted by choice, and have made a lasting commitment to providing customisable fittings and features for when they design their aluminium doors.
One option you can choose is the colour of your doors. Our customers can choose from a full range of over 200 RAL colours. This includes the option of dual colours, meaning you can match the interior of your doors to the inside of your home and the exterior of your property to the outside.
Whether you are looking for more subtle colours or perhaps you are seeking to make a statement with more bold colours, we have a selection that is perfect for you. We also offer a range of textured finishes that will provide your door with a grain-like effect.
View our aluminium colour guide below:
---
Durable Aluminium Doors
Our replacement aluminium doors have been manufactured to ensure that they are incredibly resistant to rusting and warping. We use a robust and durable aluminium profile that is built to withstand even the harshest of British weather conditions.
Our doors are also very easy to maintain and will not need to be repainted over time. Simply wipe down the frames and glass with a damp cloth from time to time to maintain there sleek and modern appearance.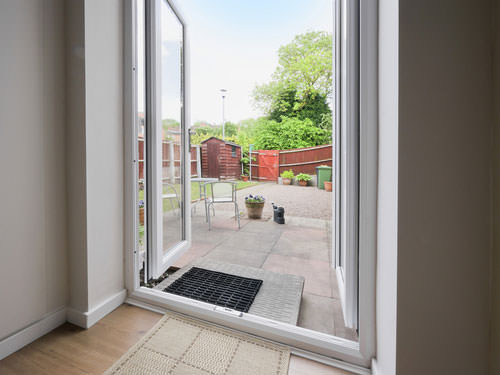 First-Class Security Features
We know that ensuring your family and your home are safe and protected whilst in your home is likely to be your number one priority. That is why at CDA, we take significant steps to manufacture our doors with 21st-century security features.
Each door is fitted with modern and high-security locking systems, and our aluminium door profiles are one of the most robust and durable on the market today. We have made a long-standing commitment to supplying and installing secure doors for all our customers in Ringwood.
If you would like to know more about the security of our aluminium door range, please feel free to get in touch with our team. We will be more than happy to answer any questions you may have.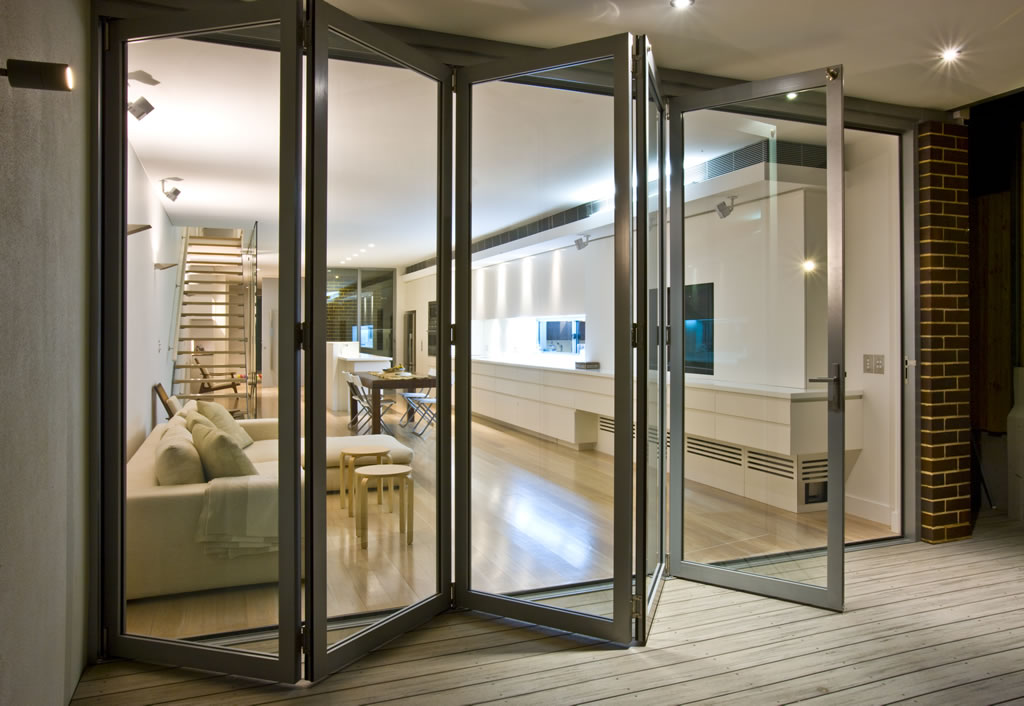 Thermal Efficient for A Greener Future
We have been manufacturing, supplying and installing doors for our clients in Ringwood for a significant period of time. During this time we have taken steps throughout or manufacturing process, and design of our aluminium doors to ensure we are making a positive impact on the environment.
That is why each of our doors comes fitted with a polyamide thermal barrier for enhanced thermal efficiency for your home. Each door is also 100% recyclable so when the time comes, in the very distant future, for you to replace your doors you can be sure that you can dispose of them in an eco-friendly manner.
Aluminium Door Prices, Ringwood
Get in touch with our team today on 02380 224 900 or use our online contact form and we will get in contact with you shortly.
You can also use our online quoting engine to receive a free and no-obligation quote on a door of your choosing.
We look forward to hearing from you soon.