Aluminium Doors, Winchester
At CDA Aluminium, we manufacture, supply and install an impressive range of aluminium doors for commercial and residential customers in Totton and the surrounding areas.
Our double glazed aluminium doors are completely versatile and, therefore, can be used in many applications throughout your property. Our aluminium door styles include aluminium bifold doors, aluminium patio doors, commercial aluminium doors and aluminium French doors. Let our team know your requirements, and they can help put the steps in place to provide the best aluminium door solution for you.
The designs of our doors are completely customisable too. We have an extensive range of RAL colours, glass and hardware options for you to choose from. This means that we can tailor your new doors to match the existing aesthetic of your home and suit your requirements.
Get a free aluminium door quote by using our online quoting engine. Or, to find out more, you can submit your enquiry to our online contact form.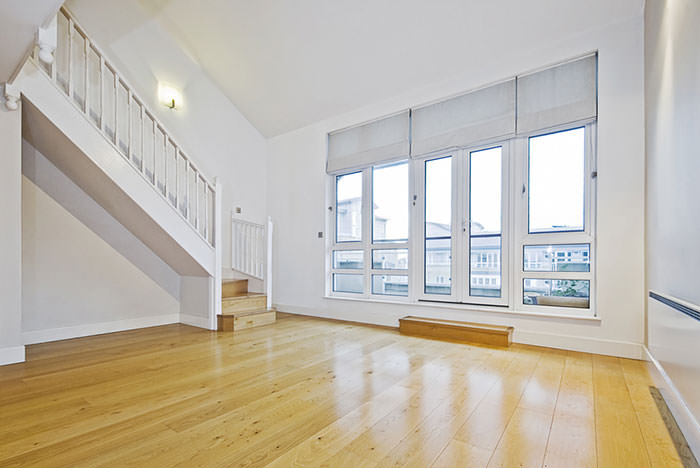 Contemporary Aluminium Door Designs in Totton
Upgrading the look and feel of your property or home in Totton has never been easier. If you are looking for a modern enhancement, our double glazed aluminium doors are perfect for you. Ultra-slim door frames combine with high-quality double glazing to result in a slim, sleek and light enhancing door design.
To ensure we can deliver quality aluminium entrance doors, we use an aluminium profile fabricated by Smart Systems. Smart has many years of experience fabricating aluminium and has developed a reputation as one of the market's leading brands. As a result, you can be sure your new aluminium replacement doors will be made from the best aluminium profile for you and your property in Totton.
Not only do our modern aluminium doors look great, but they are designed to become a long-standing and high-performance solution for your property in Totton too. You will benefit from modern performance-enhancing benefits such as energy efficiency, security and durability.
Start your quote or submit your enquiry to our team today. We will be happy to provide you with a free aluminium door quote and answer any questions you may have about your next property improvement project.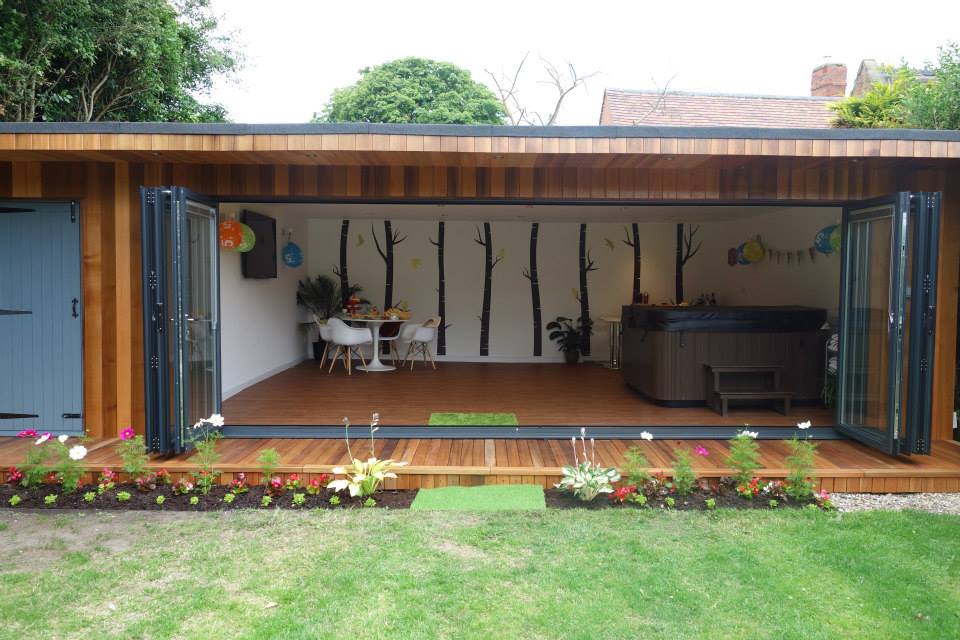 Versatile and Customisable Aluminium Doors
The entire range of aluminium entrance doors that we offer can be tailored to match your exact specifications. We offer a wealth of options that completely allow you to customise the double glazed aluminium doors of your choice.
We have over 200 RAL colours, glass options and different hardware features for you to choose from. All of our doors can be designed with dual colours too. This means that you can match the inside of your doors to the interior of your property and the outside of your doors to the outside of your property to achieve the best look.
Many of our customers will need aluminium replacement doors in high traffic areas. To accompany this, we offer a textured profile with a grain effect that hides any wear and tear that may result from extended use.
View our aluminium colour guide below to establish the available options and how you may want to style your new aluminium doors in Totton.
---
Energy-Efficient & Secure
As we manufacture all of our aluminium doors, we have complete control over their quality and performance. As a result, we can focus on important features such as security and thermal efficiency.
All of our doors are fitted with toughened double glazing and multipoint locking systems for optimal security. As a result, in the event of an unwanted visitor trying to enter your property in Totton, you can rest easy knowing that you and your assets are fully protected.
The double glazing and thermally broken aluminium door profiles also work together to deliver excellent energy efficiency. Your property will retain its warmth for longer periods meaning you will not need to rely on your central heating to stay warm. As a result, you will see a reduction in your energy bills whilst decreasing your impact on the environment.
Get a free aluminium doors quote by using our online quoting engine today.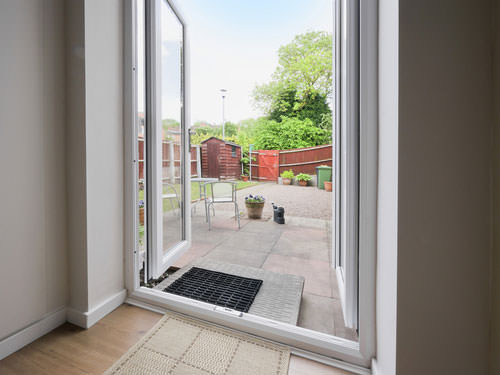 Aluminium Door Prices, Totton
Choose CDA Aluminium for industry-leading aluminium entrance doors in Totton today. We use an innovative manufacturing process that ensures our customers receive market-leading door designs every single time.
Our team will work closely with you to tailor your new double glazed doors to meet your exact requirements. As a result, you will get the best aluminium doors for your property in Totton.
Get in touch with our team by using our online contact form or request a free aluminium door quote by using our online quoting engine.