Enrich Your Home in Eastleigh With Aluminium Windows
Are you Looking for replacement double glazing in Eastleigh? Commercial & Domestic Aluminium have the perfect designs and styles for you. Our aluminium windows profit from incredible performance across the board. Enhanced by sublime thermal efficiency, firm security, and long-lasting durability, their overall performance guarantees complete satisfaction.
These windows look terrific no matter whether on traditional or heritage homes. Its slim sightlines accompanied by their beautifully understated look merge seamlessly with the rest of your property to create a beautiful profile. Aluminium windows will be a perfect fit as they are uniquely customisable, and Commercial & Domestic Aluminium assures that you will find something to suit your taste, budget and home. These windows are a valuable asset for any Eastleigh property.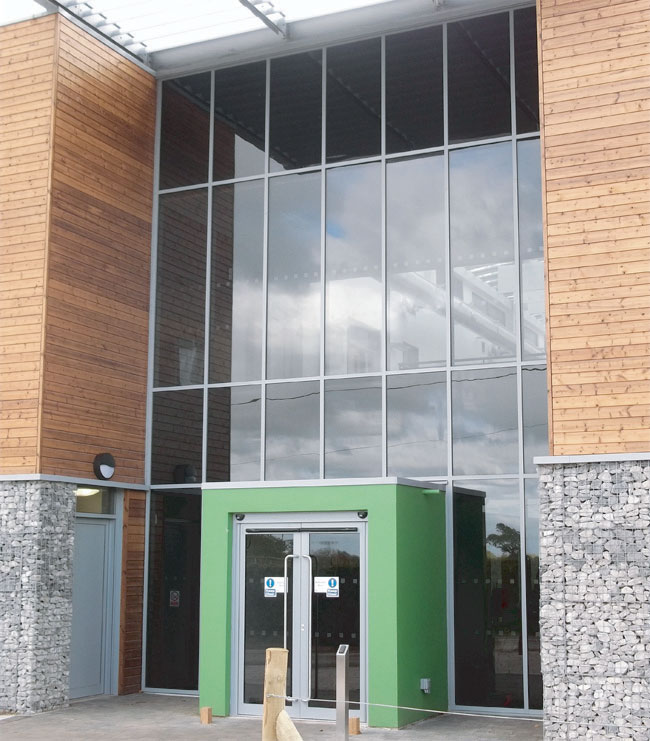 Thermally Efficient, Eco-Friendly Aluminium Windows Eastleigh
Our aluminium windows offer incredible energy efficiency in order to save you money in the long-term. Eco-friendliness had only become a topic of interest in Eastleigh in recent years, but in contrast, there has never been a better time to opt for a greener set of double glazing. An energy efficient home means that your house remains warm and comfortable all year round. This means that even in the colder months you will rely less on your central heating.
This is guaranteed to save you money on your heating bills in the long term. A house with great thermal performance is likely to sell for more on the housing market. If you are trying to sell your Eastleigh home, our aluminium windows could potentially help you secure a better price and a faster sale.
Our aluminium windows comply with the latest Building Regulations regarding toughened glass. Our windows act to decrease your carbon footprint. Aluminium is also an extremely widely recycled metal, which means you can trust in Commercial & Domestic Aluminium's environmental sustainability.
Low Maintenance Aluminium Windows Eastleigh
Unlike traditional timber windows, aluminium windows are a respectably low maintenance option for your Eastleigh home. Timber windows require stripping, sanding, painting and varnishing to look their best, whereas aluminium windows only require an occasional wipe down to look their best year after year.
They are scratch-resistant to sustain vibrant colours that maintain their fullness. These aluminium doors are designed to last for decades rather than years and offer the ultimate in performance throughout the entirety of their lifespan.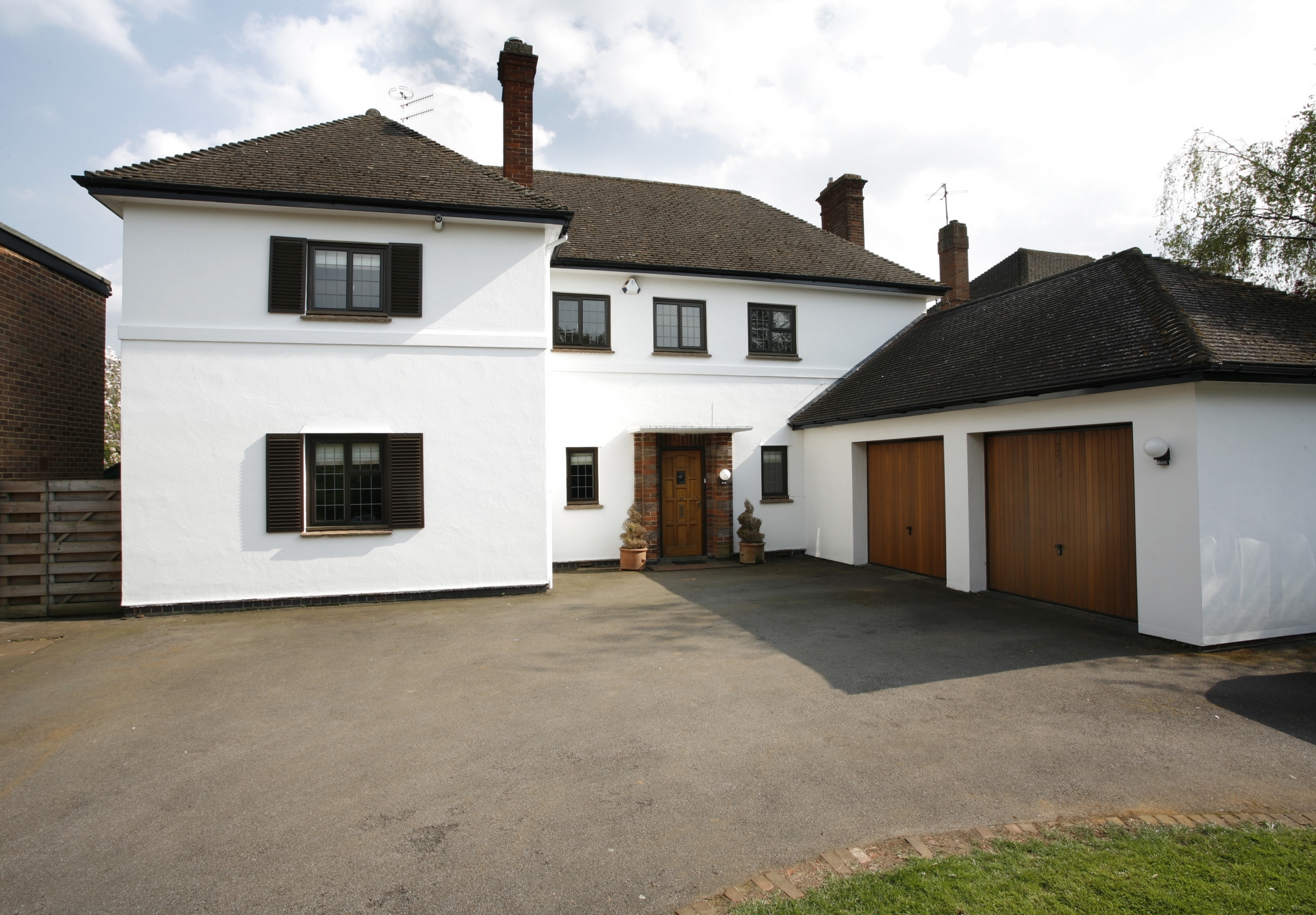 Durable and Secure Aluminium Windows Eastleigh
Innately robust and tough, aluminium is a durable and resilient choice as oppose to uPVC. Due to its inherent sturdiness, we happily make the frames thinner, for slimmer sightlines, without compromising on security. These aluminium windows stand up to even the most prolonged and sustained physical attacks and are a secure choice for any Eastleigh property.
In addition to this, our windows are fitted with state of the art multi-point locking systems to create an added layer of security. This ensures that your home is impenetrable for would-be intruders, providing you with peace of mind.
A Range of Colours and Styles
At Commercial & Domestic Aluminium, we offer an incredible range of colours and finishes that will look great on any property. We use the RAL Colour System, for an almost limitless choice of colour. Perfectly tailor your Eastleigh home, with no need for repainting. Our aluminium windows offer the best in sleek, minimalist style and are a widely popular choice across Eastleigh.
We also offer an extensive range of glass options to customise your double glazing further. We are confident that you will find a product among our range to suit any building project in Eastleigh.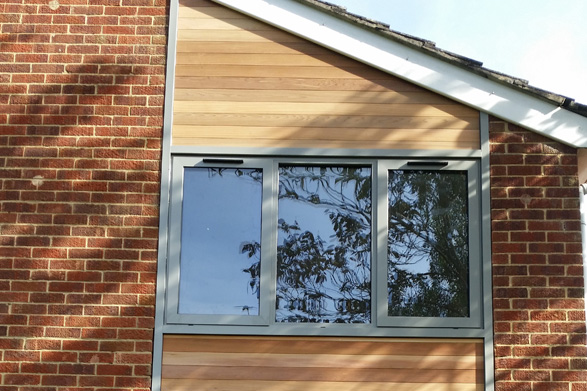 Eastleigh Aluminium Windows Prices
At CDA, we feel truly privileged in that we maintain a thriving reputation with customers throughout Eastleigh, because we not only provide outstanding quality and service but offer competitive prices too. Feel free to get in touch with us about any of our products. Not only do we offer stunning aluminium windows, but you can also invest in other double glazing including aluminium bifolding doors and lantern roof lights in Eastleigh.