Aluminium Doors, Winchester
Enhance the look and feel of your home or commercial building in Winchester with industry-leading aluminium doors by CDA. We have an extensive selection of aluminium bifold doors, aluminium patio doors, commercial aluminium doors and aluminium French doorsthat we manufacture, supply and install for properties throughout Winchester and the surrounding areas.
We use aluminium profiles from the industry-leading brand Smart systems for our doors. Therefore, you can be sure we supply and install market-leading installations for all of our customers.
You will never be short of options when you choose CDA for your double glazed aluminium doors. As you can see, we have many styles for you to choose from, each of which can be tailored to your specific needs by selecting from different colours, glass and hardware options.
Get in touch with our team today to find out more about our replacement aluminium door range. We will be happy to help you find the best solution for your next property improvement project.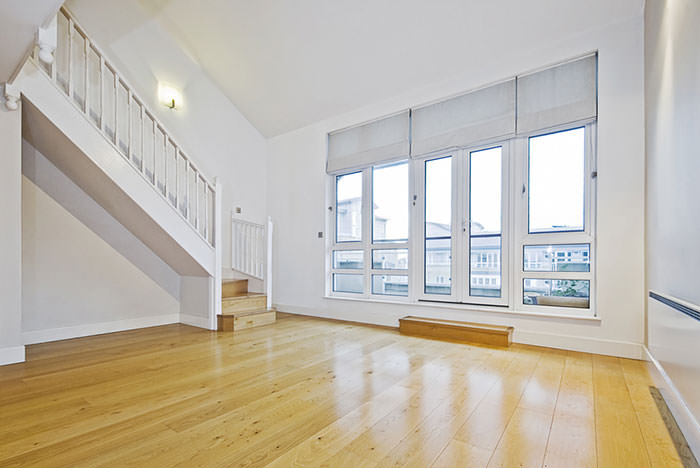 Modern Aluminium Door Designs
The double glazed doors in our range are designed with ultra-slim door frames and large expanses of glass, giving them a sleek and contemporary look. As a result, you will have unrestricted views from within your home, and high volumes of natural light will enter your home, making your living area appear bigger and brighter.
If you are looking to make a statement to the front of your property, we have an array of aluminium door styles to help you do just that. Once installed, your property in Winchester will have received a modern upgrade in both looks and performance.
Find out more about the performance benefits of our modern aluminium doors by reading below.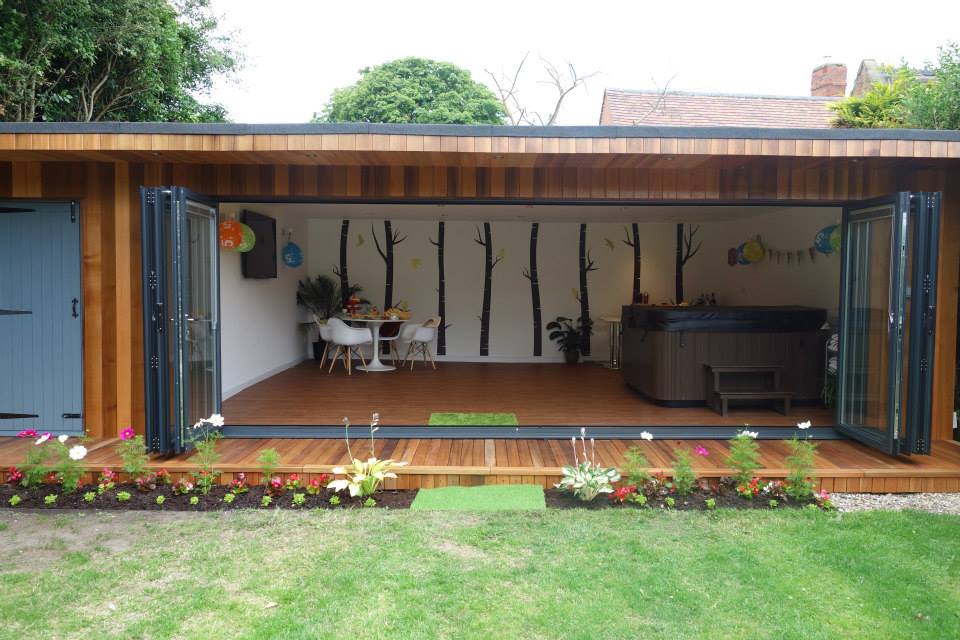 Tailored to Your Specifications
You should never feel restricted by choice when choosing to invest in your home or commercial property. That is why we offer an extensive range of customisable options to make choosing your new aluminium entrance doors as easy as possible.
You will have a choice of over 200 RAL colours, with the option of dual colours to help you match the inside of your doors to the interior of your property and the outside to the exterior of your property.
We also offer textured profiles that result in a grained effect to hide any wear and tear that may come for extended periods of use in high traffic areas. Therefore, our double glazed aluminium doors are the perfect choice for a long-term investment.
View our aluminium colour guide below:
---
Durable and Long-Lasting
Our double glazed doors are made in-house, meaning we have full control over their quality. As a result, we produce industry-leading aluminium door designs manufactured and designed to last decades as opposed to years.
The aluminium profiles we use are incredibly durable and highly resistant to corrosion, rusting, warping and bowing. They will also resist high-impact and temperature changes that would normally cause damaging effects to some door designs.
To maintain your doors, wipe down the glass and frames with a damp cloth. This will help your new aluminium doors to maintain their appearance and quality whilst looking as good as the day we installed them for you.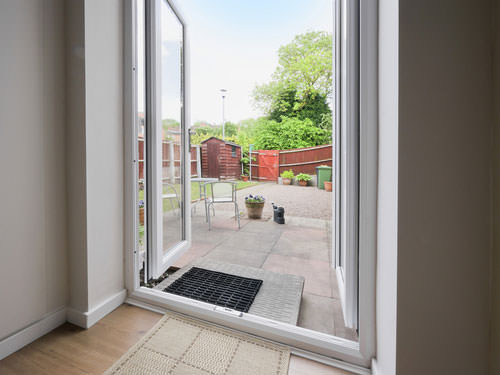 Secure Aluminium Doors in Winchester
When we manufacture our doors, we ensure that they are designed to exceed all expected standards in security. This is because we value our customers and always put their best interest at the centre of everything we do.
Every double glazed aluminium door is fitted with multi-point locking systems to provide the ultimate protection to your home or commercial property. When this is combined with high-quality double glazing, your new doors are virtually impossible to break into.
You can rest easy in the knowledge that your new double glazed doors will keep your valuables and your property safe.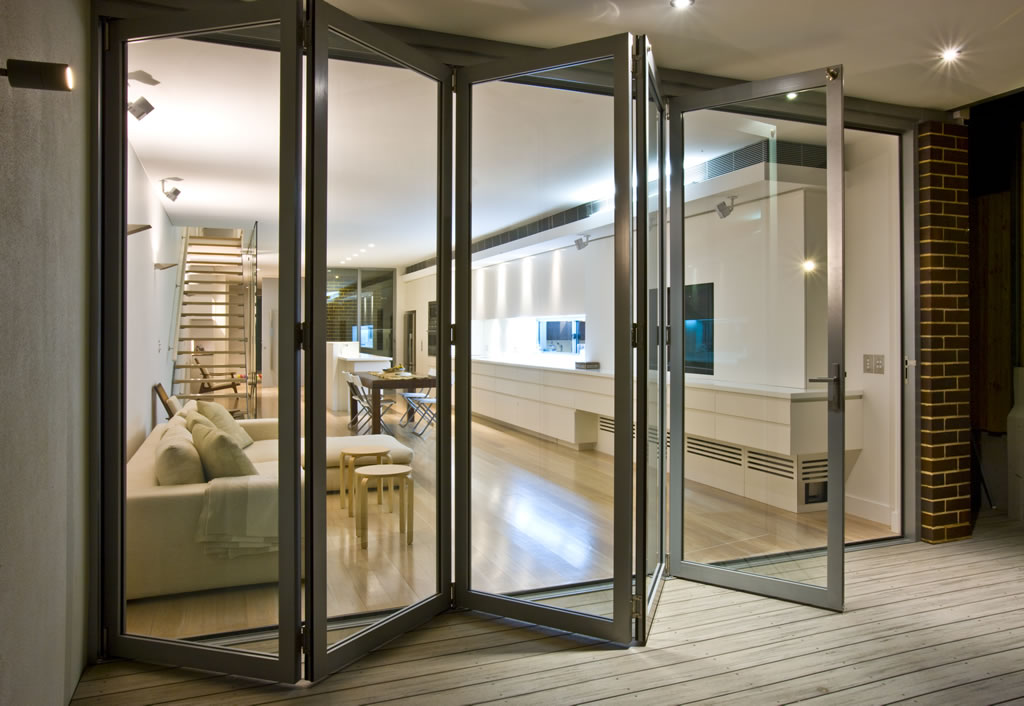 Energy Efficient Aluminium Doors, Winchester
We know the importance of operating responsibly to protect the best interests of our planet as we move forward. That is why our aluminium doors are designed for optimal thermal performance to help our customers reduce their carbon footprint.
Each door uses thermally broken door frames to retain heat within your property for longer. This means you will be less reliant on your buildings central heating to stay warm, not only helping to reduce your energy bills but your carbon footprint too.
All of our doors are also 100% recyclable. Therefore, when the time comes for you to replace them, you can dispose of them in a sustainable and environmentally friendly manner.
Get in touch with our team for your free quote today.
Aluminium Door Prices, Winchester
For more information on our incredible range of double glazed aluminium doors, you can call us on 02380 224 900.
We supply and install industry-leading aluminium doors for homes and commercial buildings throughout Winchester.
Submit your enquiry via our online contact form, and a member of our team will be in touch to provide you with a free aluminium door quote shortly after that.
For aluminium bifold doors, you can also use our online quoting engine.