Aluminium French Doors – Exquisite Hampshire Home Improvements
Aluminium French doors are both luxurious and practical. The ideal home improvement for all Hampshire homes.
These high-performance aluminium sliding doors offer exceptional elegance, creating a beautiful feature in your home.
Here at Commercial and Domestic Aluminium, we specialise in high quality double glazing solutions. Our aluminium French doors are one of our most sought after installations. They offer so many functional features, yet are stylish and succeed in enhancing any Hampshire home, adding charm and character.
Our guide to aluminium French doors in Hampshire is here to help you discover the wonderful benefits of these stunning double glazed doors.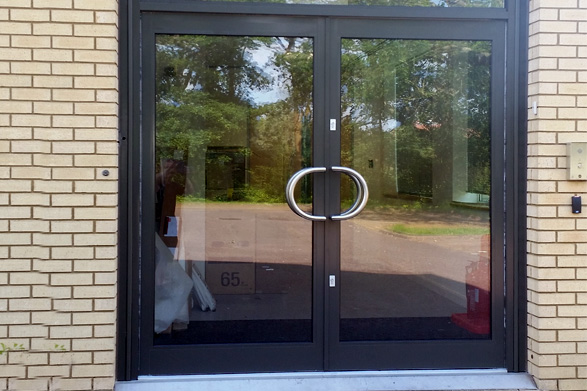 Hampshire French Doors – Redesigned Traditional Style
The beauty of our aluminium French doors is that they have a simple, minimalist style. The robust material enables you to enjoy super slim sightlines, enhancing your views and maximising the natural light entering your property.
The streamlined design is elegant and sleek, creating a contemporary home improvement.
Our much sought after aluminium French doors are designed with a minimalist styling. Replicating traditional French doors. However, where our aluminium doors differ is they feature the very latest innovations in double glazing technology to offer outstanding performance. Both for security purposes and thermal efficiency.
Here at CDA, we work alongside two of the leading names in the aluminium industry, Comar Architectural Aluminium Systems and Smart Aluminium. Ensuring our customers benefit from incredible quality and cutting edge design.
Tailored to Your Hampshire Home: Bespoke Aluminium French Doors
Our aluminium French doors are crafted to be the perfect fit and match for your Hampshire home. We will work with you to create aluminium doors that meet your every requirement. Our tailoring options include a range of stunning colour finishes, from vibrant shades to contrast with your home, to traditional, subtle colours that will blend in with its character.
We also offer a wide variety of accessories, so that when you choose your new aluminium French doors, every detail is exactly the way you want it to be.
Accessible Aluminium French Doors
Our aluminium French doors are the ideal entrance to your garden, patio or balcony, making your outside space completely accessible.When you choose our aluminium French doors, you choose from a selection of low threshold options, making your new entrance easy to use.
Our ultra low thresholds are the perfect choice for wheelchair users, people with mobility difficulties and families with young children. They create an almost seamless link between your property and outside space, and they are extremely hard wearing, designed for long term usage.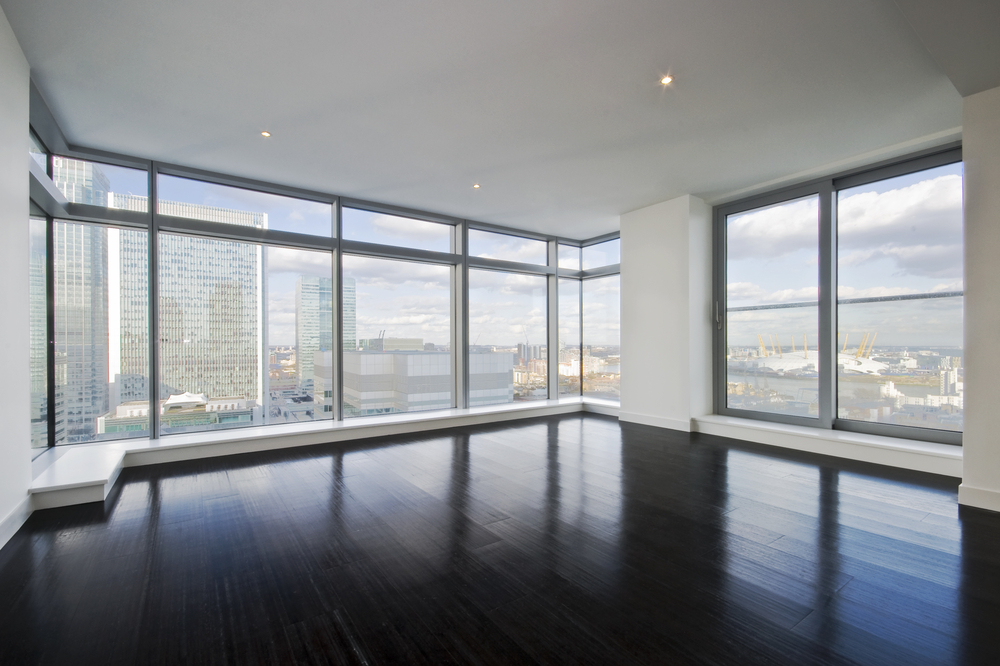 Keep Your Hampshire Home Warm with Aluminium French Doors
Energy costs and environmental damage caused by escaping heat and use of resources are priorities for many homeowners. Our aluminium French doors can help to ease your concerns as they offer such superb thermal performance.
Using the very latest double glazing technology, these brilliant doors will protect your home from the cold, eliminating draughts and cold spots. They also work to trap heat within your property, helping it to stay warmer for longer.
The benefit of this is that your energy consumption will be lowered, as will your carbon footprint, improving your energy bills, and protecting the environment. In fact, our aluminium French doors could even enhance your property's EPC rating, confirming it as a thermally efficient home.
Impressive Security with Aluminium French Doors in Hampshire
All entrances to your property must be completely secure. It is a vital consideration when choosing new exterior doors for your property.
With aluminium French doors from Commercial and Domestic Aluminium, you will be able to enjoy complete peace of mind. Our doors are crafted from the finest aluminium, a naturally strong material, making them almost impossible to break.
In addition to this, we fit our aluminium doors with state of the art, high security locking systems, ensuring that even the most determined potential intruders are unable to access your home.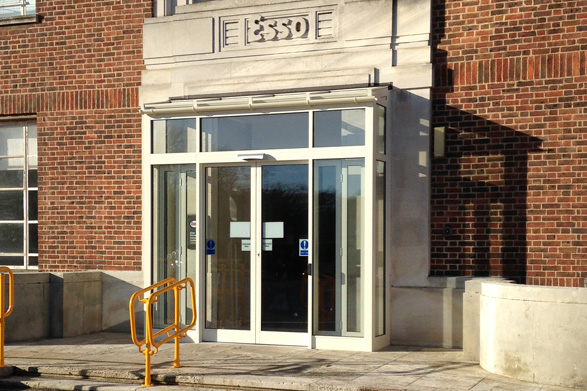 Low Maintenance Home Improvements with Aluminium French Doors in Hampshire
Aluminium French doors are perfect for busy, modern homeowners in Hampshire. With these doors, your free time will no longer be spent stripping, sanding, painting and varnishing.
Our doors are designed to last year after year, with the bare minimum of effort. All you will ever need to do, is clean your doors every now and again.
Keeping them looking new and performing at optimum levels takes nothing more than soapy water!
Aluminium French Doors Prices Hampshire
Here at Commercial and Domestic Aluminium, we aim to supply and fit our aluminium French doors at the most competitive prices.
For professionally installed, low priced aluminium French doors get in touch with our team of polite team members. Send us a message via our contact form or call 023 80224900.
As well as this, we can also provide you with stunning bifold doors in Hampshire that will greatly enhance the visuals and performance of your home.