Looking for something a little different for your Winchester property? Ever considered investing in slightly contemporary and recognisable European design? Aluminium French doors will give your Winchester home a satisfying cosmopolitan feel. On top of this, our aluminium French doors are the perfect solution for completely transforming your Winchester property, increasing the security and energy efficiency of your Winchester home.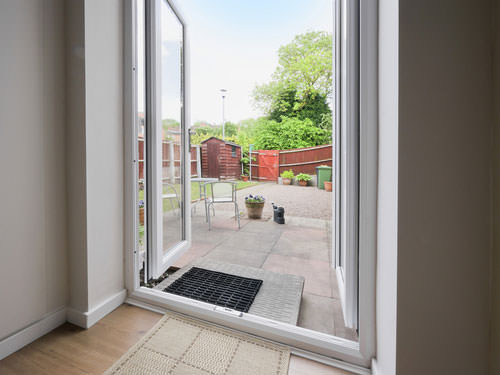 This month, Commercial and Domestic Aluminium tell you all about our fantastic French Doors. Here at CDA, we offer beautiful aluminium French doors – complete with a gargantuan twenty year guarantee. Our skilled team of aluminium engineers specialise in supplying and fitting made to measure aluminium French doors to the highest quality possible.
Just before we discuss our aluminium French doors, we'd like to introduce you to our company and explain how and why we have grown to be one of the most respected aluminium companies in Winchester, Southampton and neighbouring Hampshire areas.
About Commercial and Domestic Aluminium
Admittedly, every company will claim to be one of the best suppliers of aluminium French doors. Offering the most competitive prices for sublime aluminium French doors. So, the question is, what separates us from the competition and highlights us as one of the strongest names in aluminium throughout Winchester and nearby Hampshire areas?
For starters, we've been in the industry for over twenty-five years. That's a quarter of a century! Throughout our long, successful and overall enjoyable career – we've supplied and fitted all types of aluminium home improvement products in the South of England. We don't just stop at home improvements.
As a matter of fact, we build incredible curtain walling and shop fronts for the commercial sector. Our extensive range of products, plus industry knowledge, has helped us climb the ladder to become the most trusted name in the trade.
Choose Commercial and Domestic Aluminium for fast lead times, energy efficient and highly secure aluminium French doors. For the most experienced craftsman and supreme, made to measure aluminium products – contact us today.
We work closely, and truly value our business relationship, with one of the largest fabricators of premium aluminium in the UK. The one and only, SMART Architectural Aluminium.

Working with SMART
SMART Architectural Aluminium are hands down one of the trusted, and most respected suppliers of the very best aluminium in the UK. Over the past forty years SMART have gone from strength to strength, and now boast an army more than 300 employees and ten lorries working in partnership to deliver aluminium across the UK day in day out. SMART are based in Yatton, North Somerset.
Aluminium French Doors Winchester
So, with such a huge range of aluminium and plastic doors available, why should you choose our French doors? With their sleek versatility and attention to minimalist, contemporary design these doors look brilliant wherever positioned. Period and modern homes alike. Aluminium doors are a really sought after design, a head turner that will immediately increase the value of your property. Finally, our aluminium French doors require little to no maintenance and will enhance the security value of your property whilst retaining expensive heating.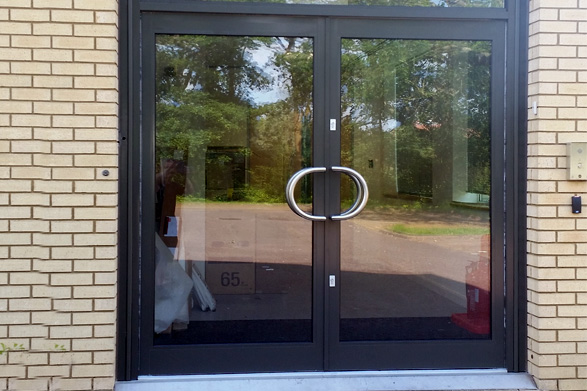 Aluminium French Doors Security
Within our industry, security is at the forefront of everything. The home improvement industry relies on constant redesigning and forward thinking in order to give total peace of mind. Here at CDA, nothing means more to us then the security of yourself and your family.
In order to achieve this, we use the highest quality stainless steel locks in our French doors. Our locks have been tested to breaking point and beyond, in order to eliminate weak spots and improve their robustness. Further to this, aluminium itself is a precious metal and a naturally resilient material.
Never forget, the team installing your Aluminium French Doors have been trained to the highest possible standard. Between them, there's nothing they don't know about aluminium and security. If you have any questions when working on your home, please don't hesitate to ask. We're more than happy to discuss your doors security with you.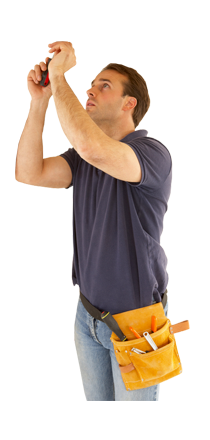 Aluminium French Doors Energy Efficiency
Looking to save money on your expensive energy bills? Aluminium French doors are designed to give your Winchester property greater thermal efficiency – lowering the cost of your heating bills and minimising your carbon footprint.
This double glazed doors traps a thin layer of air between the two panes of glass. Preventing the warm air inside your property from leaving, and cold Winchester winds making their way indoors.
Parting Words from CDA
We hope that you've found this blog useful, and have a clearer understanding of what goes into the 'pot' to make our French doors one of the most energy conscious and secure on the market. Our team of highly experienced and trained aluminium experts take pride in all work they undertake, treating your home as if it were our own.
With careful measurements and an exceptionally fast turnaround on our aluminium French doors, we proudly offer one of the best aluminium French door services in the South of England.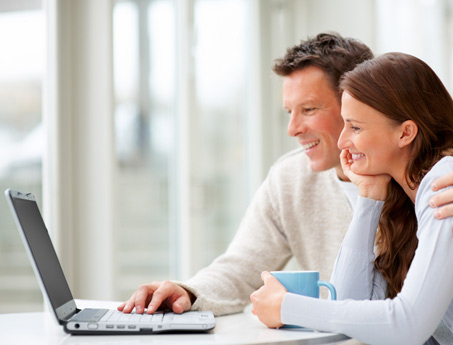 Aluminium French Door Prices Winchester
Do you think that Aluminium French Doors could be the perfect solution for your Winchester property? Why not request a free online quote for Aluminium French doors? Simply visit the contact us section of our website and one of our informative and highly experienced team members will come back to you.
All of our quotes are no obligation. Furthermore, if you'd just like more information about our aluminium French doors, either fill in the form or give us a call. We are more than happy to answer any questions you may have or explain our unique installations process.
For attractive aluminium French doors at the most competitive prices, contact CDA today- 023 80224900.
If you're looking for other ways to modernise your home, then why not invest in our aluminium bifold doors or Roof lanterns in Winchester.