Aluminium Windows and Doors Hampshire
Due to their design and strength, aluminium windows are among the best options for window replacement. Due to their sleek, contemporary design, exceptional levels of energy efficiency, and appeal as a window for both residential and commercial installations, our domestic windows are the go to for your property.
For home installations, auto showrooms, and commercial storefronts, our company specialises in a gorgeous assortment of windows. Because we have experience installing for a range of design styles and installation needs, we are the best option for remodelling your house.
For our Hampshire clients, we also take great pride in designing and installing exceptional aluminium doors. If you're looking for aluminium doors for your commercial or residential property restoration project that is both aesthetically beautiful and offers cutting edge performance values, get in contact with our experts right now.
Bifold doors, patio doors, and French doors are all part of our elite aluminium door range. Get in touch with our expert team today to find out about our range.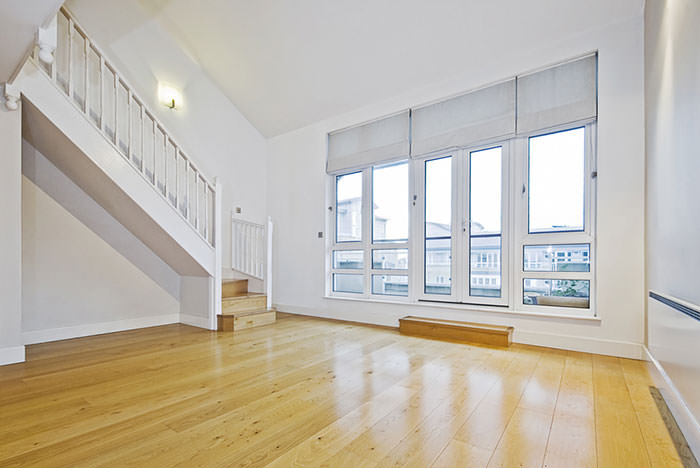 Sleek, Slimline Aluminium Door Profiles
You can look forward to double glazed doors that look fantastic and perform equally if you choose an aluminium door style from CDA. Our doors have incredibly thin sightlines, resulting in more glass and less frame. This means that you get a door with big glass panels that let light flood your property. The renovated space will consequently feel bigger and brighter than it did previously.
Your Hampshire property's entrance will appear and feel better with a modern aluminium entrance door.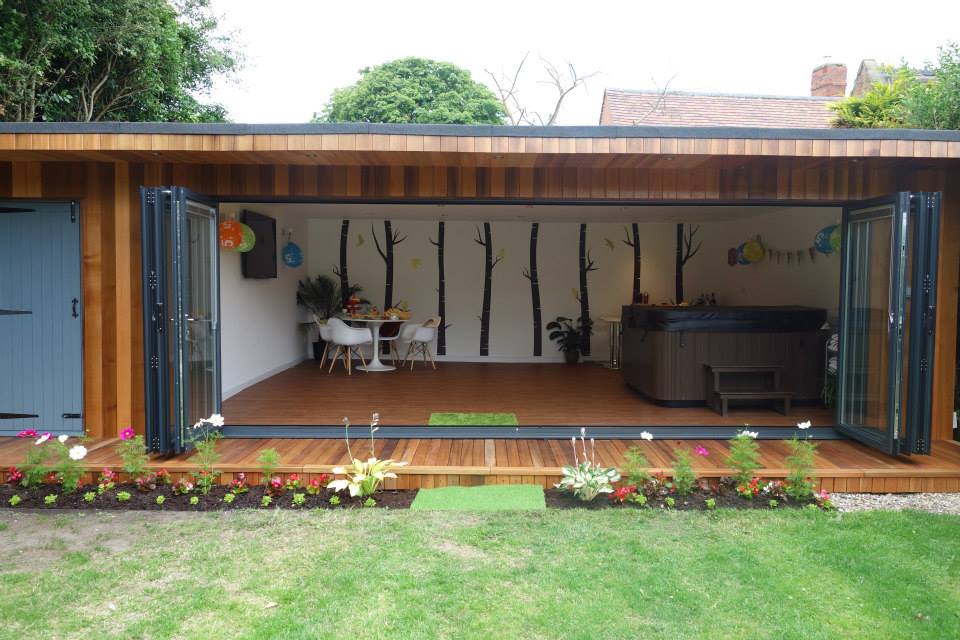 Customisable Hampshire Aluminium Doors
200 different RAL colours are available for your new aluminium doors. There are even models with two colour options. This will allow you to coordinate the interior and exterior of your doors with the corresponding parts of your building.
We can provide a range of textured finishes to give your door a grain impression. The textured profile will increase the longevity of your replacement aluminium doors and is perfect for commercial applications where there may be frequent use.
View our aluminium colour guide below:
---
Stunning Windows in Hampshire
Due to their attractive appearance, durability, and adaptability in terms of design, our double glazed aluminium windows are a fantastic investment for your home. You can pick a set of window frames that will provide your house with the efficiency and security it needs while also giving it a contemporary and fashionable look.
Aluminium windows are very adaptable and can be fashioned to fit almost any form or design because of the material's flexibility. This suggests that you can be as versatile as you like when choosing your new set of windows because many different styles, colours, and finishes are available.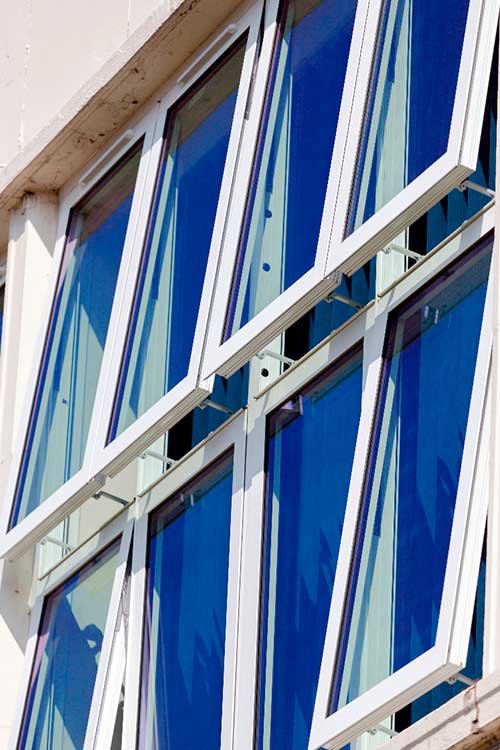 Environmentally Friendly Aluminium Solutions for Hampshire Properties.
If you want to decrease the environmental impact of your house, the best solution is our aluminium windows and doors.
Our aluminium windows employ toughened glass, which complies with the most recent Building Regulations and gives your home a high level of energy efficiency.
To contribute to the development of a greener planet, pick from our variety of aluminium windows.
Aluminium Windows and Doors Prices Hampshire
Get in touch with us today for additional details about our incredible collection of aluminium windows and doors and the benefits they could offer your Hampshire property.
You may also give us a call at 02380 224900, and one of our team members will be happy to help you get all the information you need when choosing new windows. We can answer any questions you might have about styles, colours, and prices.