Welcome to our Southampton centre for Aluminium French Doors, the place to visit for high quality French Aluminium Doors which excel in function and form. Buy from us today to enjoy the benefits that come from high quality products and service.
Aluminium French Doors in Southampton
Our French Doors are built with the weight of experience behind them. Here at CDA, we take pride in the quality of our products and service. We
have enriched our expert position in the Aluminium industry by partnering with Comar Architectural Aluminium Systems and Smart Aluminium, a
harmonious relationship which guarantees quality.

Aluminium French Doors encapsulate a range of beneficial qualities, including versatility, style, durability, thermal efficiency and high security.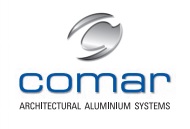 Our high quality French Doors also offer a wide range of accessibility, so if you're looking for either interior doors, or exterior doors, your needs can easily be accommodated for with our Aluminium French Doors.
On an aesthetic basis, our doors are all decorated with powder coated, scratch resistant colours which are drawn from our extensive RAL colour range.
Customising Your French Doors
We understand that French Doors should not only be a welcome addition to your home, but also a reflection of your tastes. With this in mind, we offer you the opportunity to outfit your doors with a range of different handles, in a large range of RAL colours and finishes.
We also allow you to customise the design of your French Doors, including a range of full glass, decorative Georgian bars, square leaded and diamond leaded design.
Choose the colour of the door frame is also an option to you, allowing you to really add some character to your Southampton home.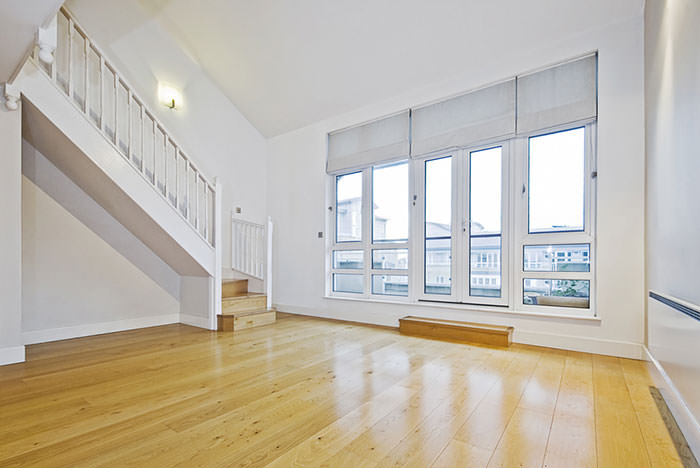 Why Choose Aluminium For Your French Doors?
Our Aluminium French Doors are much sturdier than their timber or uPVC counterparts, and can stand up against constant use without showing signs of wear.
Aluminium, although easily malleable and light, offers a surprisingly robust and durable door frame. It is the perfect all-rounder to use for your French Doors, bringing a refined look with a secure foundation.
French Doors Offer Greater Accessibility
Our Aluminium French Doors excel in function, offering crucial accessibility and durability.
French Doors offer greater accessibility than Patio Doors, because they allow you to open the doors outwards or inwards simultaneously, consequently leaving a much larger access space.
We can accommodate for wheelchair and pushchair use by installing a low threshold, therefore greatly reducing the height from the ground.
French Doors enable easy access to your garden. Alternatively, they can also be used a set of interior doors, an example of this being a divider between your home and your conservatory. When fully opened, French Doors bring an open and spacious feel anywhere they are.
French Doors Will Bring Style to Your Southampton Home
Aluminium French Doors constantly prove to be popular due to their classy, and elegant appearance.
Unlike uPVC, the use of aluminium in our French Doors allows for the construction of a much thinner frame, which reduces on bulk and promotes a graceful look. The thinner frame also allows for a greater surface area of glass, resulting in improved views and more light allowed in to brighten your day.
---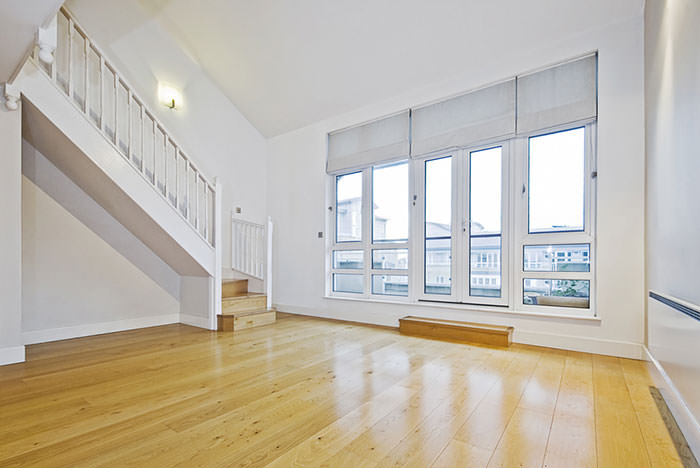 ---
Our Aluminium French Doors Are Designed to Accommodate Your Tastes
All of our French Doors can be outfitted with any colour from our substantial RAL colour range, including an exclusive selection of colours and metallic finishes.
Why not browse our full RAL colour range.
Highly Secure French Doors
As well as practicality and decoration, our French Aluminium Doors also bring peace of mind. Designed with a security conscious approach, our French Doors have passed enhanced security tests, and meet all current building regulations and British security standards.
For those wishing to improve the security of their Southampton property further, we also offer high security locks and other additional security upgrades for those wanting maximum protection.
---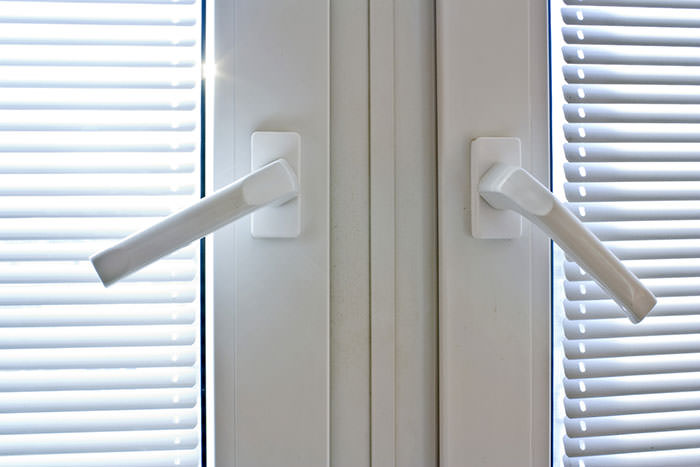 ---
Energy Efficiency
Believe it or not, our Aluminium French Doors can also save you money on your bills. With a top WER (Window Energy Rating) of 'A', our doors transcend average energy efficiency performance.
A set of our Aluminium French Doors will keep you protected from the elements 365 days of the year, and keep those cold winter winds outside where they belong.
About Us
Here at Commercial & Domestic Aluminium Ltd in Southampton we have over 25 years of experience working in the Hampshire district. We take pride in the exceptional reputation we have built over the years, which we have gained from offering unparalleled service, straight from survey through to the installation of our double glazed products.
Our experienced and reliable double glazing installation team have proved their worth over a range of projects including schools, offices, shops and domestic installations. We provide our customers with a service that is adaptable to them, fitting into schedules conveniently and delivering when needed.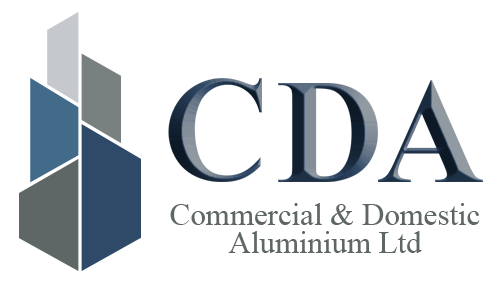 Contact Us
Our French Aluminium Doors are the perfect choice for your Southampton property. Whether it be to replace a current set of doors, or to extend your home, we can help. Why not contact a member of our friendly customer service team today on 023 8022 4900. Alternatively you can contact us via our contact form, for a prompt and efficient response.