Are you looking to transform your Winchester property this summer with a set of stylish and modern aluminium patio doors? Well, you're in luck! At CDA, we are solely dedicated to providing the best aluminium patio doors in Winchester and any neighbouring Hampshire town. Easy on the eye, effortless operation and available to order today.
It will come as no shock that, as part of this month's news, we are talking aluminium patio doors. More to the point, our unique approach to fabricating made to measure aluminium patio doors. Furthermore, we'll touch on what factors make our brilliant patio doors one of the most exclusive and desirable home improvement products on today's market.
Let's just start with this. Our aluminium patio doors are available in a huge range of colours, and hardware options. Fully customisable to your specifications. Guaranteed to strengthen the appearance of your home – perfect for period properties and modern buildings alike. A minimalistic, contemporary yet traditional design.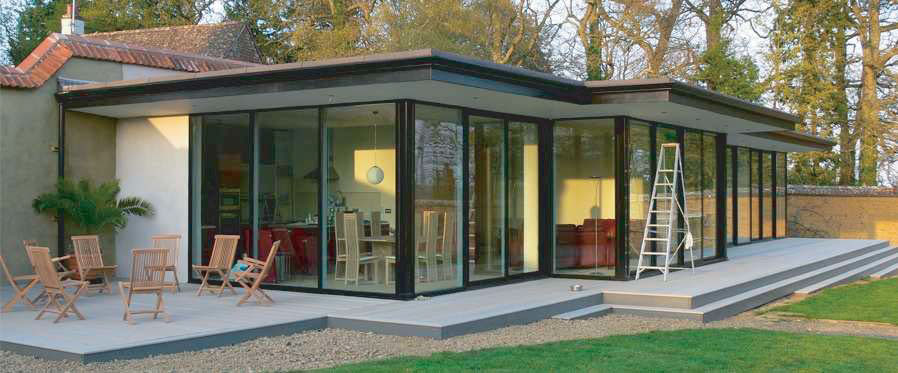 Why Choose Aluminium Patio Doors for your Winchester home?
Why should you choose aluminium patio doors over plastic alternatives? Aluminium patio doors do everything that plastic ones do, just a little bit better.
For example, security. If not the most crucial factor in the whole of the home improvements game. Why rely on plastic frames to stop potential burglars, when you could have a precious metal like aluminium? Naturally tough and incredibly resilient. On top of using the best locks available, we also fit all locks and hinges into the actual frame. Far away from the meddling fingers of thieves.
On top of the security values which our aluminium patio doors bring, you'll also save money on your heating bills. The double glazing inside these patio doors is of the highest quality, securely trapping a layer of air inside the frame. Increasing the insulation within your Winchester property.
Finally, you get all the benefits of working with us. For the past twenty-five years, we have dominated the aluminium market in Winchester, Southampton and Hampshire. The majority of our work is repeat customers and recommendations. And we wouldn't have it any other way.
Here at CDA, we know that everybody has different and that no two homes are the same. Throughout our career, we have developed a huge range of products – completely customisable to strengthen the appearance of your Winchester of your property.

Working on your Winchester Home
We treat your home with the utmost respect and care. Furthermore, we respect your private life and minimise intrusion when fitting your aluminium patio doors. After the installation process is complete, our considerate team members will clean the site – leaving it exactly the way we found it. If you have any questions, just ask one of the teams working at your home. We are more than happy to give you a full working demonstration, offering advice on how to keep your aluminium patio door working to best of its ability.
Designing your Aluminium Patio Doors for your Winchester Property
We've already mentioned that our patio doors are completely customisable, in relation to door size and colours. Choose a colour that strengthens the appearance of your home, whilst retaining its effortless functionality. Once installed, your aluminium patio door will require little to no maintenance. A quick wash once in a while to remove the inevitable build-up of dirt and grit is all that's needed.
Final Words from CDA
We hope you've found today's blog on Aluminium Patio Doors useful. If you would like further information, or feel we've missed anything just let us know! We are more than happy to give you further information on any of our products. For superb, made to order aluminium patio doors that hold tremendous energy efficiency and security values – speak to Commercial and Domestic Aluminium.
We are totally committed to customer service, and specialise in supplying and fitting the best aluminium patio doors at competitive prices.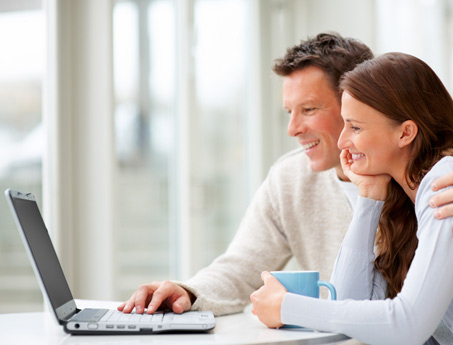 Aluminium Patio Door Prices Winchester
If you would like to generate a free, no-obligation quote for aluminium patio doors visit our contact page. Simply fill in the details of the door you require, and click send. Once we've received your enquiry, one of our friendly and experienced team members will contact you regarding your aluminium patio door.
Or, if you'd like more information on made to measure aluminium patio doors, why not give us a bell? Our polite and informative team of aluminium experts are more than happy to answer any questions you may have, take you through our unique installations expert and even provide you with a hassle-free quote over the phone. Call us today – 023 8022 4900. We can also provide you with stunning replacement bifold doors or Skypod roof lanterns if you're looking for other ways to modernise your Winchester home.
Here at CDA, we pride ourselves in no pressure sales and a total commitment to customer service and good business relationships.
CDA, better Aluminium.