Looking for Aluminium Curtain Walling in Winchester? The team here at Commercial and Domestic Aluminium LTD pride ourselves in having over 25 years experience in supplying and fitting Aluminium Curtain Walling. What makes Aluminium Curtain Walling a sought-after look? Their lightweight and terrifically strong frames are available in an extensive range of powder coated RAL scratch resistant colours. Their ultra-modern, contemporary appearance truly brings your business to life!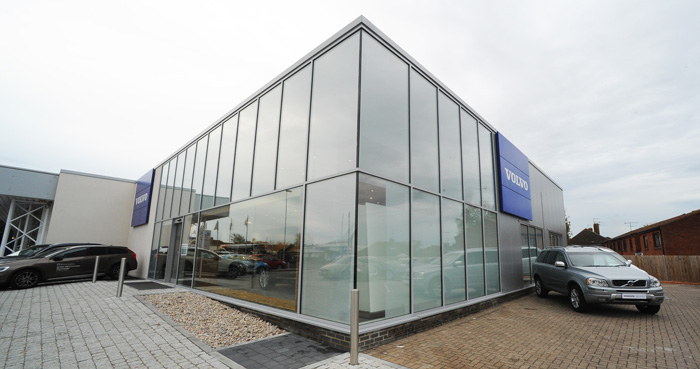 Aluminium Curtain Walling is an extremely popular choice for businesses such as car showrooms, shopping centres and restaurants. Aluminium Curtain Walling is robust, attractive and energy efficient,
Relax in the knowledge that our Aluminium products are manufactured to the highest standard. We are proud of our business relationship with Smart Architectural Aluminium , who manufacture our Aluminium products.
Smart are leaders of the Aluminium market. In their forty years of trade, they have become Britain's primary Aluminium fabricator. They have a purpose built, state of the art factory based in Yatton, North Somerset. They employ well over 300 people, with an annual turnover of eighty million pounds. Smart deliver various high quality aluminium products all over UK. They supply aluminium for new builds, restoration projects, commercial and private properties.
Smart fabricate and supply us with Aluminium Curtain Walling. Choose Commercial and Domestic Aluminium LTD for total peace of mind. Our expertise paired with Smart's top quality Aluminium means you get professional build quality and a team you can trust.

Thermally Efficient Aluminium Curtain Walling
Our Aluminium Curtain Walling is designed to be as thermally efficient as possible. This makes our profiles an exceedingly popular choice for Schools, Colleges and Universities throughout the UK.
Despite what is essentially a wall of glass, Aluminium Curtain Walling is designed to be energy efficient. Our Aluminium Curtain Walling is manufactured to a high standard of excellence. An advanced manufacturing process that inserts thermally efficient technology inside the glass. We apply the highest quality seals which work as top quality defence to keep cold air outside.
Our Aluminium Curtain Walling meets Building regulations Document L.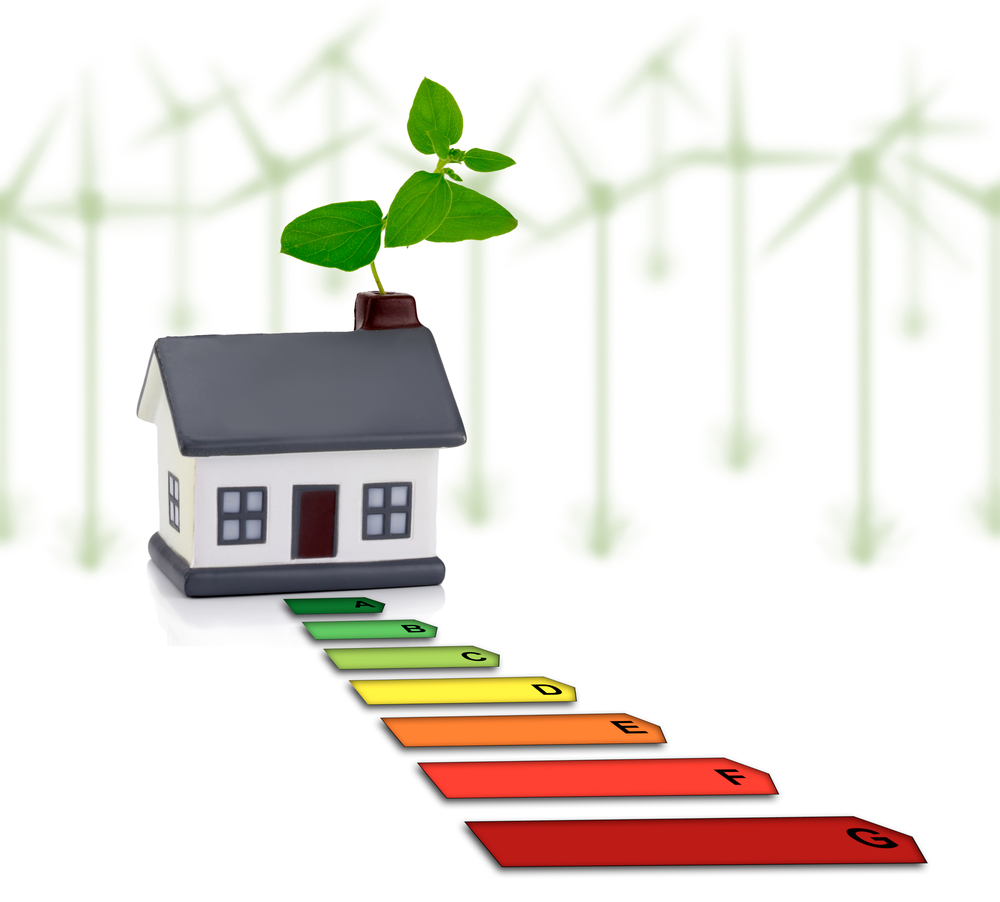 Flexible Aluminium Curtain Walling
Aluminium Curtain Walling is intelligently designed to work with your building, boasting the architectural design and drawing attention your business. Aluminium Curtain Walling is designed to be flexible. It's made to measure and can be curved or angled to meet your needs.
Aluminium Curtain Walling does not interfere or alter the structural integrity of buildings. Rest assure that our designs are flexible, manufactured to be versatile.

Aluminium Curtain Walling for 2016?
If you feel that your business could benefit from the huge advantages Aluminium Curtain Walling has to offer, why not start the process today? Commercial and Domestic Aluminium offers a free and easy to use online quote generator. Simply fill out the form, it takes just a couple of minutes. Once filled out you'll receive a phone call from one of our friendly team members. They'll talk you through the quote, discuss your project and when you're ready, arrange a consultation.
Alternatively, why not give one of our friendly experts a call? You can reach us on 023 8022 4900. We are happy to discuss any Aluminium Curtain Walling with you.
Get your free no obligation quote now. By phone or online.