Welcome to CDA and the world of Commercial & Domestic Aluminium! Here at CDA we pride ourselves on our ability to deliver only the very best aluminium products to domestic and commercial customers throughout Southampton and the surrounding Hampshire area.
With our incredible experience that we have built up over the last 25 years, we are proud to provide a fantastic solution to all our commercial customers' needs. For those who are looking at installing brand new aluminium shop fronts to your store in Southampton then look no further than Commercial & Domestic Aluminium.

Stylish & Secure Aluminium Shop Fronts
At CDA in Southampton, our commercial aluminium shop fronts are the perfect solution for any business no matter how big or small, available with a selection of fantastic accessories including shutter rollers and handles to match.
When you choose one of our incredible aluminium shop fronts in Southampton, we will carry out a site survey to make sure the installation will go as smoothly as possible, right from this initial planning stage all the way through to the finishing touches.
Unlimited Colour Options
Our aluminium shop fronts are available in an incredibly vast range of colour and customisation choices, meaning you really can make the most out of your brand new installation.
This is all thanks to the amazing RAL colour chart, which allows us to give you your aluminium shop front in whichever colour you desire, also offering you the choice of both single and dual coatings all at an affordable price!
Unlimited Security

Protecting your business in Southampton can be a tough job, but here at CDA we can make it easier for you with our highly secure and robust aluminium shop fronts.
Partnered with Smart Architectural Aluminium, we can offer you and your Southampton business with an aluminium shop front that is highly functional, highly secure and from what you already know, highly stylish.
Featuring the very latest in advanced technology for commercial shop fronts, our products are highly durable and resistant to any corrosion, and are even able to withstand some of the harsher weather conditions that Southampton brings all year round.
Contact Commercial & Domestic Aluminium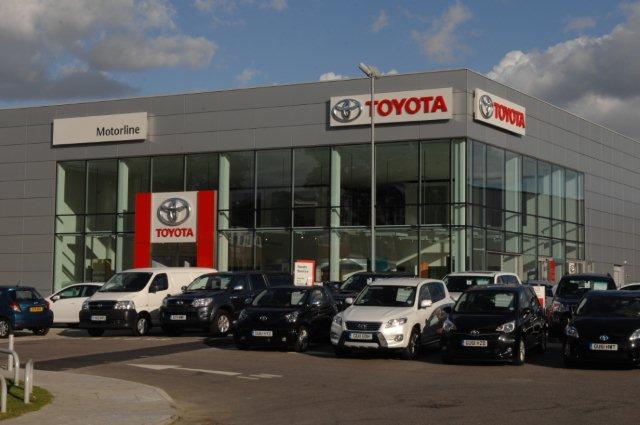 If you've got any questions regarding aluminium shop fronts in Southampton, or you are just generally interested in more information then get in touch with us now!
We have an incredibly knowledgeable, talented and what's more, a friendly team of staff that is completely dedicated to giving our customers the best experience possible.
So no matter the subject, if you are after one of our other products or services, or you are interested in aluminium shop fronts then do not hesitate to contact us now via one of the following methods!
You can reach us by phone on 023 8022 4900, our team will be more than happy to chat with you about all your aluminium needs!
If you're request is not so urgent, then feel free to head on over to our contact area to fill out the supplied form with any questions or queries you may have. It's simple, easy and it will only take you a minute or two!