Aluminium Doors Southampton | Domestic
Are you looking for aluminium doors in Southampton or the surrounding areas? Then CDA has everything you need. With over 25 years of experience in the industry, you know you are in capable hands with us.
We have a wide selection of beautiful, robust and energy efficient doors that will look stunning in any Southampton home, from traditional cottage to contemporary apartment. Choose from aluminium French doors, patio doors or bi-fold doors.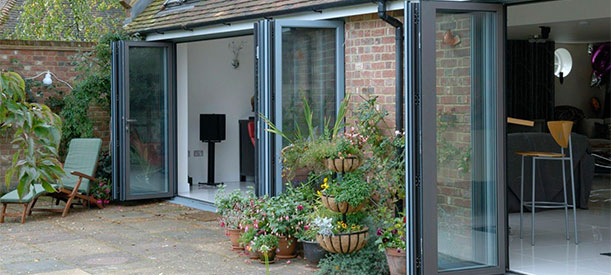 Create A Greater View
If creating the sense of additional space with a lighter and brighter environment for your home sounds appealing, then what's not to love about our aluminium doors – because they do just that.
Much stronger than the typical UPVC door, our aluminium doors will never rot, warp or fade. On top of that, they are virtually maintenance free and will never require painting, as they come in nearly any RAL colour you can think of.
Environmentally Friendly Aluminium Doors Southampton
Not only are our aluminium doors extremely attractive in design, but they offer superb levels of energy efficiency, unrivalled by the competition.
There are multiple benefits to thermally efficient aluminium doors.
Warmth:
Having energy efficient aluminium doors installed with help increase the temperature within your home, without having to turn the heating on.
Their insulating properties allow warmth to be reflected back into your home keeping it warmer for longer, rather than allowing the heat to escape outwards.
Cost:
You'll be pleased to know that our environmentally friendly doors will actually save you money in the long run. If you're not having to spend money on heating bills then you'll have money to spend on other stunning home improvements.
Helping the Environment:
You will also benefit from reducing your carbon footprint and contributing to a greener environment. There are much stricter guidelines concerning energy efficiency these days so by choosing CDA you know you are receiving the most environmentally friendly products available.
Minimal Maintenance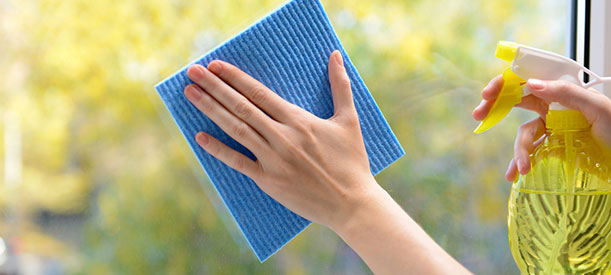 Gone are the days of having to continuously paint or varnish your timber windows or doors. These days our aluminium doors require practically zero maintenance, never needing to be painted or varnished. Available in nearly any colour you can think of that will last a lifetime. Aluminium is highly resistant to weathering and corrosion and will survive in even the harshest weather conditions. As Southampton is by the sea, it isn't uncommon for homes to be a target for the sea wind and rain, which is not a problem for our aluminium doors.
Say Hello
For more information don't hesitate to get in touch with us.