Here at Commercial and Domestic Aluminium it is our job to provide the best products and services when it comes to aluminium shop fronts. We are a company with a vast pool of practical knowledge and expertise, and are pleased to offer commercial aluminium shop fronts, with accessories such as shutter rollers and handles to match.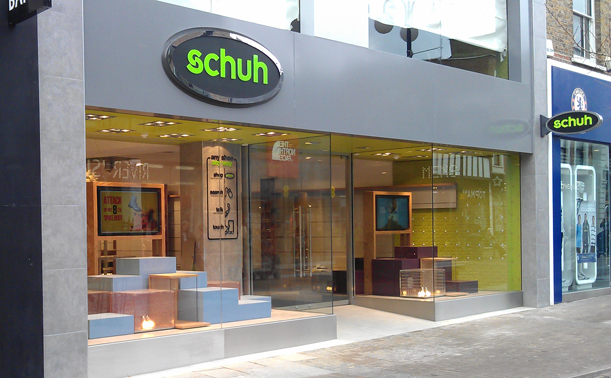 As the first point of contact with all of your customers, why not make a great first impression and choose one of our stylish aluminium shop fronts? An excellently designed commercial entrance will play the biggest part in grabbing potential customers attention.
Aluminium shop fronts feature the latest technological advancements for commercial properties. They are highly durable and resistant to corrosion, and are able to withstand a large range of weather conditions, making them ideal for commercial properties that are located outside.
We provide a wide range of colours and finishes, so whatever your specifications may be, you can count on us to have the right products and styles for you and your company.
When you choose CDA, we will carry out site surveys and give your commercial aluminium shop front 100% attention to detail. Our highly experienced and skilled project managers will ensure that your installation will run smoothly and efficiently, reducing the risk of any unwanted problems.
Why not check out some of our clients we've worked with in the past?
Colour and Style for your Aluminium Shop Fronts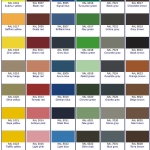 At CDA we want you to get the most out of the products we offer you, and that is why we have a large range of customization options available to you for your aluminium shop fronts.
CDA is able to supply you with an extensive range of colours taken from the RAL colour chart. We offer both single and dual coated colour choices at affordable prices.
The best in security and efficiency

When it comes to security we know what we're talking about. That's why we partner with Smart, to give you aluminium shop fronts that are incredibly robust and durable, with the best in functionality, security and style.
The windows for your aluminium shop fronts will also have high energy performance, helping you personally contribute to a better, healthier environment.
Contact Us
Got any questions? Want to know more about aluminium shop fronts? Then don't be afraid to get in touch with us. Our friendly staff will be more than happy to answer any queries you may have.