Survey & Installation
At Commercial & Domestic Aluminium Ltd in Southampton, we offer a complete survey and installation service. We have over 25 years experience working in the industry throughout Hampshire and have built an excellent reputation as a result. We deliver both technically and aesthetically, providing an exceptional service from initial survey right through to installation.
Survey
Our professional surveyors ensure all sizes and measurements are accurate so that the correct materials are ordered. Our experienced technical surveyors guarantee that all of our clients needs are met so that our aluminium products are perfectly specified for manufacture.
Installation
Our highly trained and experienced installers fit all of our windows and doors expertly.
We make sure every installation goes as smoothly as possible in order to deliver a perfect finish.
We have worked on a range of projects from schools to offices, shops and domestic installations. Our company works on a schedule that is convenient for you or your business and always delivers on time.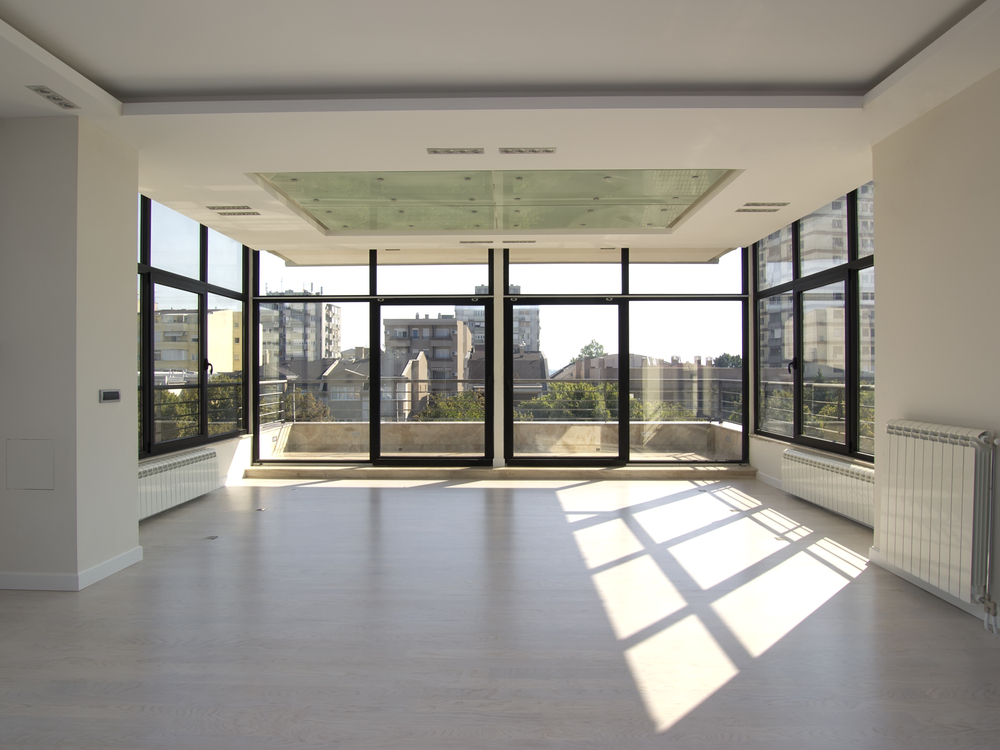 Our Aluminium Products
We survey and install the following:
Contact Us
For more information on our services or to arrange a technical survey, please contact us on: 02380 224900.
Looking for an aluminium double glazing quote?

Start My Quote