Aluminium Doors, Eastleigh
Upgrade your home or commercial property in Eastleigh with high-quality aluminium doors. We have an extensive range of aluminium bifold doors, aluminium patio doors, commercial aluminium doors and aluminium French doors perfect for any property.
You can choose from incredible glass designs within our double glazed aluminium door range, and colour and texture finish too. Aluminium doors are the perfect way to enhance the way your property in Eastleigh looks and feels.
Our aluminium bifold doors are perfect for creating large openings. In comparison, our patio and French aluminium doors are an ideal solution for both inside and outside your home.
Get in touch with our team today to find out more about our modern aluminium door range.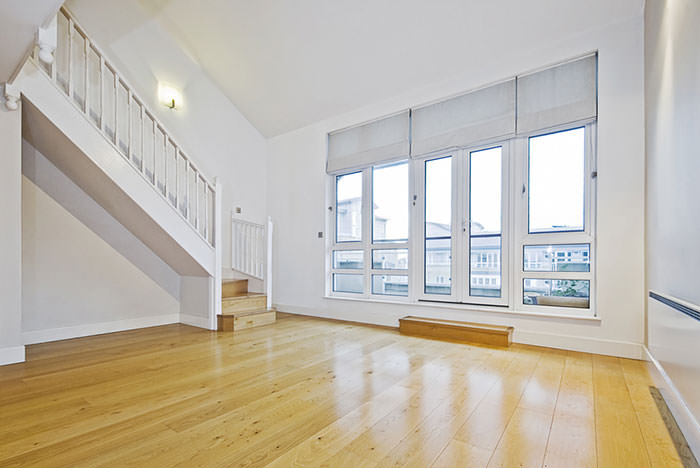 Slim and Versatile Aluminium Door Profiles
The double glazed doors in our range have been designed and manufactured with super slim aluminium profiles. This creates a modern-looking design and enhances the volume of natural light that can enter your home.
Choose the aluminium door style you are looking for, and you will benefit from a classy new entrance. A new aluminium replacement door from CDA is the best way to make a great first impression on visitors to your home in Eastleigh.
Each of our door styles has been designed for open out or open in use. You can also choose from single or double doors with external beading available.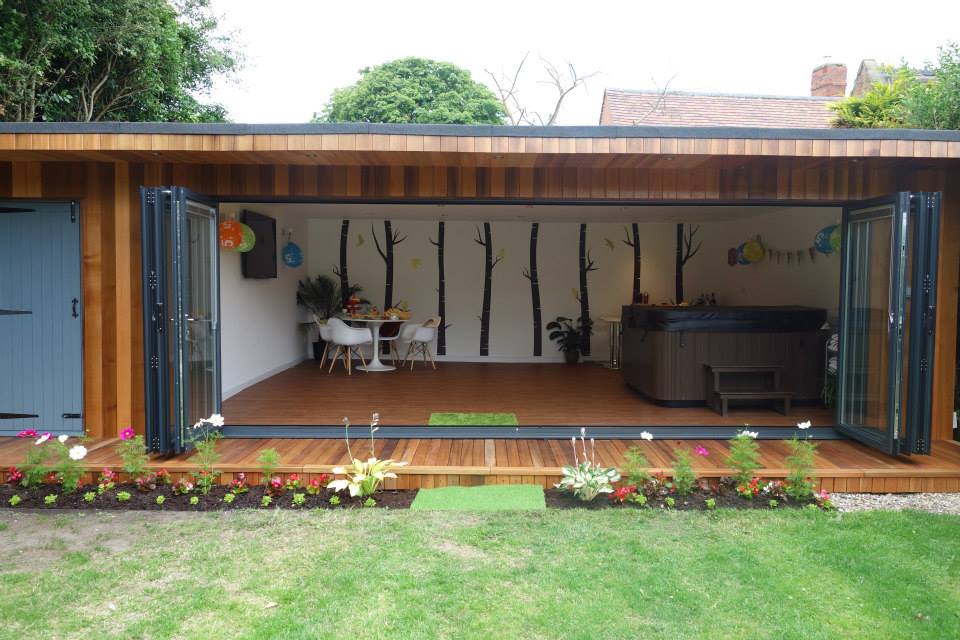 Customise your new Aluminium Doors in Eastleigh
Each of our aluminium entrance doors can be customised with a choice of over 200 RAL colours. We even provide dual colour options so that you can match both sides of your doors to the corresponding style of your property.
You can also choose to finish your doors off with a textured profile. This results in a grained effect that will disguise any wear and tear from long periods of use, making your doors an effective investment for a long time.
View our aluminium colour guide below:
---
Doors that are Made to Last
We supply and install aluminium doors for our customers in Eastleigh built to last for decades, rather than years.
Each aluminium door design is highly resistant to corrosion. They are also exceptionally hard to break and will resist both impact and temperature changes that would normally cause warping.
As a result, maintaining your doors has never been easier. Simply wipe down the frames and glass from time to time, and they will look as good as the day we installed them for you.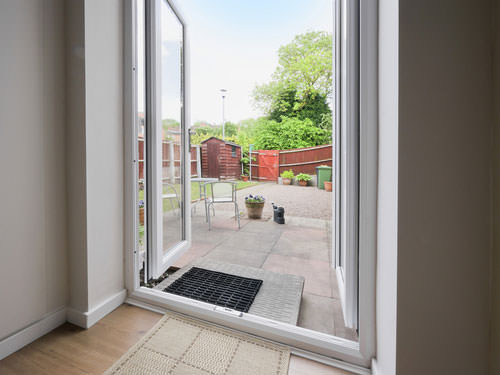 Built with Security in Mind
Our number one priority is ensuring that the doors we install for our homeowners in Eastleigh keep their properties safe. That is why we manufacture, supply and install doors designed to exceed the minimum standards of security expected by the industry.
Each double glazed aluminium door is fitted with highly innovative and advanced multi-point locking systems and toughened double glazed glass. Therefore, once installed, your new aluminium doors are virtually impossible to break into, preventing any unwanted visitors from entering your home.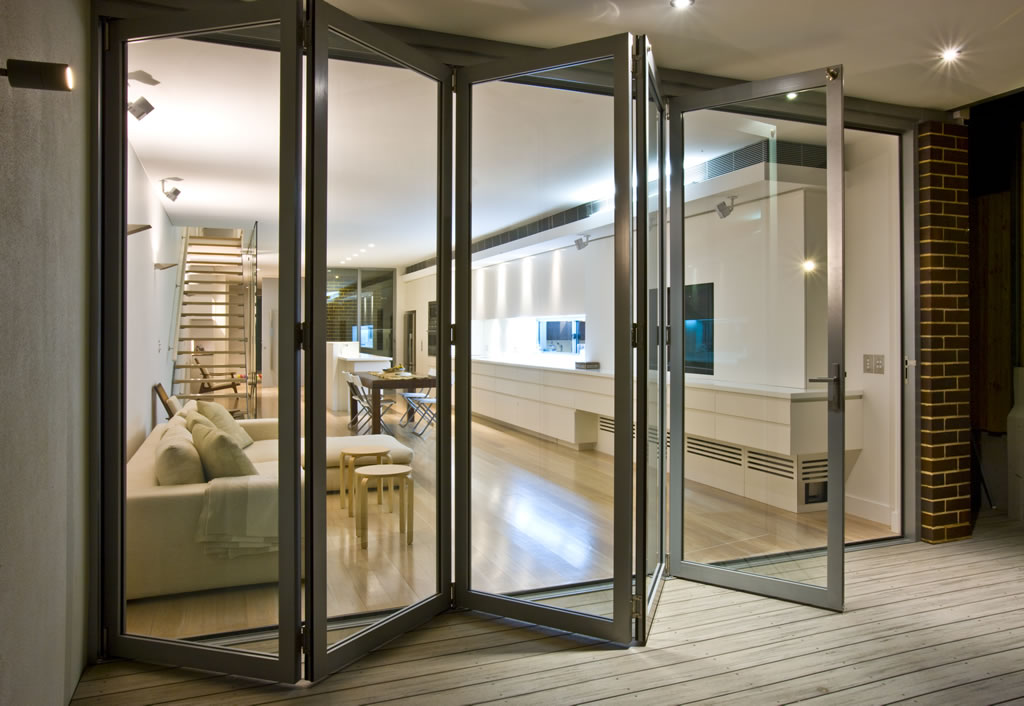 Environmentally Friendly
As a modern business, we have become increasingly aware of our impact on the environment. That is why we have put certain measures to ensure we are doing our bit to reduce our carbon footprint.
Firstly, each of our doors is built with a polyamide thermal barrier for enhanced thermal efficiency. This means our customers will be less reliant on their central heating and can reduce their energy bills.
Secondly, all our replacement aluminium doors are recyclable, allowing you to contribute towards a greener environment once the time comes to replace your doors again.
To find out more about our incredible range of aluminium doors and what we are doing to contribute towards a greener environment, get in contact with us today.
Aluminium Door Prices, Eastleigh
For more information on our incredible range of double glazed aluminium doors, you can call us on 02380 224 900.
You can also use our online contact form, and a member of our team will be in touch to discuss your enquiry shortly afterwards.
Alternatively, if you know the aluminium door style you are looking for, please feel free to use our online quoting engine. This way, you can design a door of your choice and be provided with a free and bespoke quote.
We look forward to helping you enhance your residential or commercial property very soon.