Aluminium Windows Ringwood
At CDA we supply and install an incredible range of aluminium windows for our clients throughout Ringwood. If you are looking for high-quality replacement windows in Ringwood, then our windows are the best for solution for you.
Our windows are a popular choice in both commercial and domestic environments due to their quality in longevity, durability, security and thermal efficiency. When you choose modern aluminium windows from CDA your property will reap the rewards of a first-class double glazed window solution.
Better yet, all our windows are available in an array of customisable colour and finish options. This way, you can match your new aluminium windows to the exact style of your property in Ringwood.
Start your free online quote or get in contact with our team today.
Keep reading below to find out some of the standout features of our double glazed aluminium windows in Ringwood.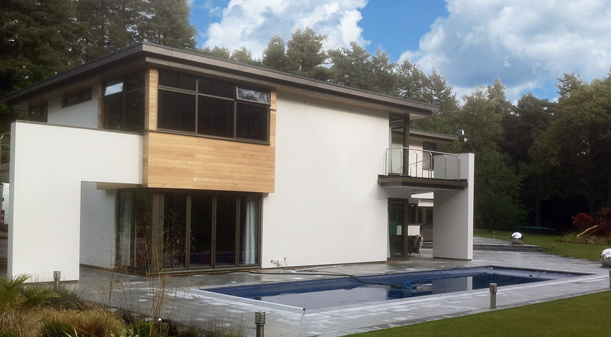 Practical and Stylish
Our aluminium windows will provide your property with all the modern performance values you need, whilst not having to sacrifice on aesthetics. Our windows will provide you with both security and thermal efficiency, meaning you can rest easy knowing your home is safe and secure, and reduce your energy bills by being less reliant on your central heating.
Manufactured by industry-leading brand Comar, you can be sure that you will be receiving a quality aluminium window for your home. Our windows can be designed to your exacting specifications whereby you can also choose from a number of colour and glass options.
We have a range of replacement aluminium windows that suit any property in Ringwood.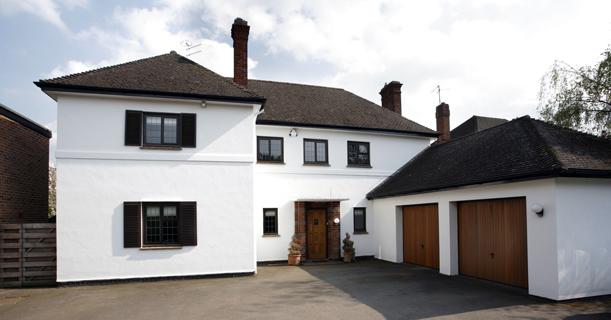 View Our Aluminium Windows Brochure
Customisable Colours & Finishes
The extensive range we offer produces unrivalled performance benefits. This is further enhanced by the range of options our customers have to customise their aluminium windows to match the style requirements of their home.
Our customers can select from a whole range of RAL colours to ensure their new windows complement their Ringwood home. All our windows are covered with a powder coating to leave a quality finish for every frame. This means that our aluminium window range is exceptionally resistant to rusting, warping and bowing and it is never necessary to have to repaint them.
We also offer several textured coatings options. Check out our colour guide for more information on colour choices below.
Slim Sightlines
Our range of windows will flood your home with lots of natural light. This is due to them being designed with super slim sightlines that result in less frame and more glass. The benefit this brings is that you will have a less restricted view from your home, with more light making your property appear bigger and brighter than ever before.
Designed with Security in Mind
We understand that ensuring the safety of your home or property in Ringwood is likely to be your number one priority when investing in new aluminium windows. That is why we strive to supply and install first-class windows when it comes to security.
Due to their robust nature, aluminium windows are one of the most secure windows in the double glazing market today. Their inherent strength makes them far more secure than both their uPVC and timber alternatives, with aluminium frames that are practically impossible to break.
Each of our windows is also fitted with our hardware options such as high security locking systems to deliver an exceptionally secure window solution for homes in Ringwood. We offer both standard and upgraded locking systems so that you have the option to further enhance the security of your home.

Eco-Friendly Window Solution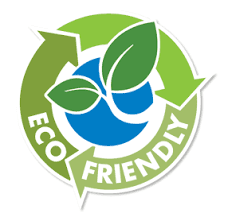 We have taken note of our customer's ever-growing concern for the environment and have put the steps in place to make sure we accommodate these concerns throughout our operations. That is why all our modern aluminium windows comply with the latest building regulations regarding toughened glass to ensure they provide exceptional thermal performance.
An energy-efficient window will take you leaps and bounds toward becoming an eco-friendly home, and reducing your carbon footprint. Choose our energy efficient aluminium windows in Ringwood to contribute towards a green environment.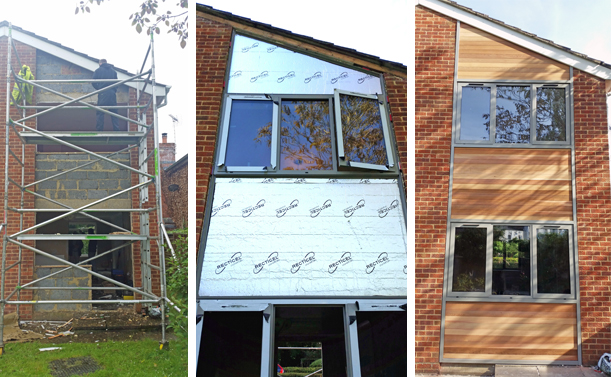 Aluminum Window Prices, Ringwood
We have years of industry experience installing incredible aluminium windows for homes throughout Ringwood. Couple this with our expert team of installers and we can deliver you with a seamless window installation for your home.
Get in touch with our team on 02380 224 900, or use our online contact form and one of our team will be in touch to help you shortly.
You can also use our online quoting engine to design an aluminium window of your choice. Simply put in your window specifications to receive a free no-obligation quote.
We look forward to helping you find the best windows for your property in Ringwood very soon.
View Our Aluminium Window Brochures