Commercial Windows Romsey
Commercial Domestic Aluminium supply and install a range of high quality commercial windows throughout Hampshire, including Romsey, and across the UK.
Aluminium windows have continued to grow in popularity over the last decade. With advancements in thermal efficiency, these double glazed windows provide both style and substance. They're particularly popular as commercial windows granting your business a distinctive look while also offering a fantastic performance.
When you choose CDA, you're choosing the complete service for your Romsey based business. Going much further than the installation of your commercial windows, we'll deliver quality aftercare. We'll ensure you have the support and assistance you need every step of the journey. Here at CDA, we care about our customers.
If you're looking for commercial window prices, get in touch with our knowledgeable, friendly staff either online or over the phone today!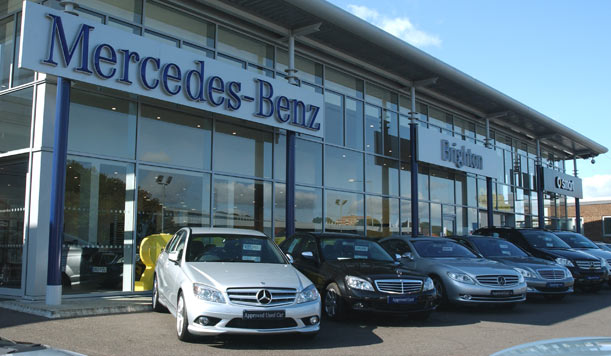 Modern, Minimalist Commercial Windows Romsey
Looking to give your Romsey based business a distinctively modern look? Our range of commercial windows will do just that. Being a naturally strong and durable material, our aluminium windows offer slim sightlines. This affords the window profile a larger focus on the glass aspect, helping to create a look that is modern and minimalist. If you're looking for style, look no further.
Here at CDA, we understand that every business will have its own distinct look and aesthetics. This is something we can accommodate with our range of commercial windows. You can choose our aluminium windows in a range of over 150 different RAL Colours. There are also options for dual colours, which allow for even greater customisation. You'll never compromise when you choose us.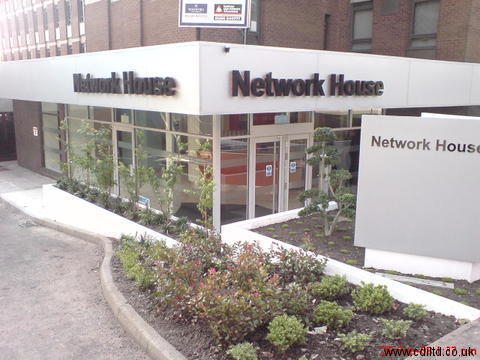 Energy Efficient Double Glazing
For many, thermal efficiency is the number one priority when choosing new windows. With energy bills ever rising, it can be a key consideration for your business. Our commercial windows will be a great fit for your Romsey property in this regard. Double glazed as standard, they will help to keep the warmth in during colder months, allowing you to potentially spend less on heating.
While there is a cost saving aspect to energy efficiency, there's an environmental one too. The greater the energy efficiency of your commercial windows, the lower your carbon footprint will be. At the same time, aluminium is an extremely recyclable material, helping to lower the ecological impact of your property. Potentially, you can save money and help to save the environment at the same time.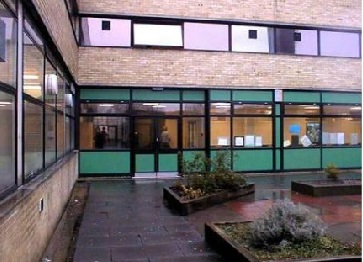 Secure Commercial Windows Romsey
When choosing the right double glazing for your business, security will be a top concern. While style goes a long way, it's imperative that your property is safe from any potential intruders. Thankfully, our commercial windows come into their own in this regard. Aluminium is extremely resistant to impact, being of a strong, solid structure. As a result, you'll enjoy total peace of mind.
It's not just intruders that your commercial windows will protect your property against. In Romsey and across the UK, we get more than our fair share of bad weather. With the occasional storm being on the horizon, you need aluminium windows that can stand up to the challenge. Using the best suppliers and ensuring quality, our aluminium windows will grant you a fantastic level of protection.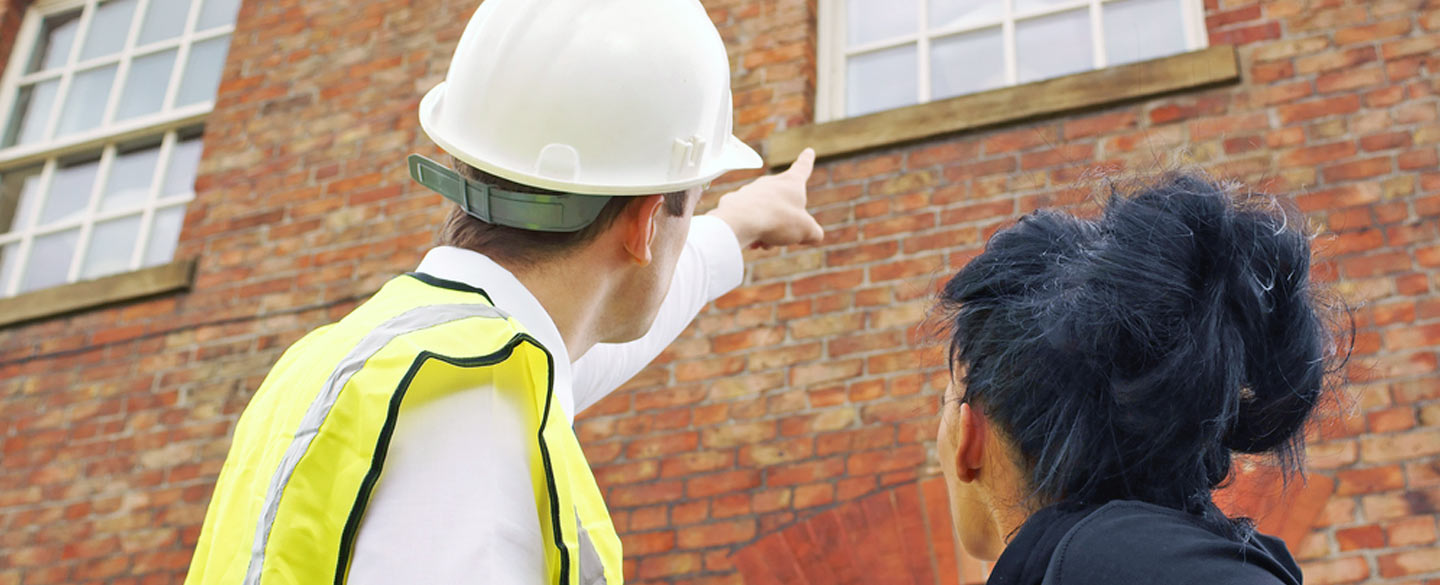 Long Lasting, Hassle Free
Investing in new windows for your commercial property can be a sizeable investment. This being the case, you want to ensure that you're getting the quality you deserve. This is another reason to choose our commercial windows for your Romsey based business. Aluminium windows have a lifespan that regularly exceeds three decades. The result is a cost effective windows solution.
Maintenance and upkeep can be a hassle for larger properties. This is a reason why aluminium has grown so popular in the last decades. Our commercial windows are designed to eliminate any hassle from your daily routines. They're incredibly easy to keep clean with as little as a quick wipe of cloth keeping them looking their best. In the long run, this could help keep costs down.
---
Commercial Windows Brochure
---
Commercial Window Prices Romsey
Do you think our commercial windows could be a good match for your property? If that's the case, you'll want to get an idea of prices. Here at CDA, we don't believe in a one size fits all strategy. Instead, we offer a bespoke quote to fit the level of work required.
If you would like to get a free, no obligation quotation for our commercial windows, feel free to get in touch with the team today. You can contact us either online or over the phone on 023 8022 4900. Our expert staff will be more than happy to provide any advice you need across our range of windows and doors. So, what are you waiting for? Start your very own quote for commercial windows today!