Aluminium Windows Romsey
The structure and design of aluminium windows make them one of the best window replacement options available. A popular choice of window for both home and commercial installations, the sleek, modern design of our domestic windows coupled with their high levels of efficiency make them the best choice for your home.
We specialise in a beautiful range of windows for homeowners and domestic installations, car showrooms and commercial shop front. Meaning we have experience in installing for a number of design style and installation requests, making us the best choice for updating your home.
You can choose from a wide selection of colours and finishes for your replacement aluminium windows in Romsey, meaning you will never be short of options for your home. Keep reading below to read the benefits of our range of windows and why our products have become a favourite amongst homeowners.
Get in contact with our team today to start choosing the best new windows for your home in Romsey.
---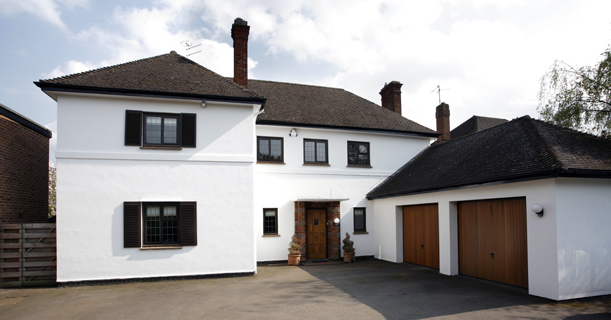 ---
Practical Yet Stylish Windows in Romsey
Stylish to look at, durable and versatile in design, our double glazed aluminium windows are a brilliant investment for your home. You will be able to pick a set of window frames that will not only provide you with a contemporary and stylish look but also with the security and efficiency your home needs.
Aluminium windows are hugely versatile and can be designed to fit almost any shape or design due to their flexible material properties. This means when it comes to choosing your new set of windows, you can be as versatile as you like, including a comprehensive selection of designs, colours and finishes to choose from.
Manufactured by industry-leading brands such as Comar, and SMART, our aluminium windows can meet your exact specifications and come with an extensive range of glass options to choose from. The quality of our window frames, from manufacturing to installation means your home is provided with a high-quality finish and an instant look of class. We have a style to suit any property or home.
---

---
Benefits of our Aluminium Windows
Designs, Colours and Finishes
We offer you replacement aluminium windows that are market leaders in energy efficiency as well as an extensive colour range.
The RAL colour system ensures that whichever frames you choose from our range of windows, will compliment any type of homes and décor. We apply a powder coating that ensures a quality finish to your aluminium window frames meaning repainting them is not necessary. With such a number of colours to choose from, our aluminium windows are designed to suit any property or home in Romsey.
Slim Sightlines
If you are looking for aluminium windows with a sleek and slimline look and feel, choose CDA. Our windows are built with slim sightlines to ensure a smooth appearance to ensure they will blend in effortlessly with your existing home. If you have a contemporary property and are looking for a modern finish for your home, our range of double glazed aluminium windows are the perfect choice for you.
Highly Secure
The structural integrity of aluminium windows and their inherent strength is what makes far greater than a uPVC window alternative. Strong and robust in their design, our aluminium windows are practically impossible to break. They also come with unrivalled security features such as our own locking systems meaning you get a highly secure window and very secure home. We offer both standard and upgraded locking options so that you can keep your home and your family safe.
We consider our replacement aluminium windows to be market leaders in security for your home. Moreover, ensuring the safety of your family and your home is one of your top priorities. That is why choosing from our range really will be the best choice you make when it comes to boosting the security of your home.
---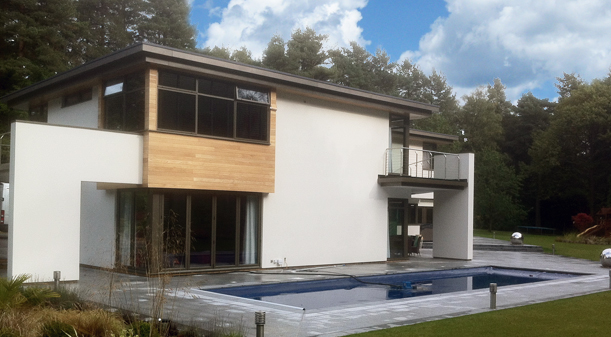 Reduce Your Carbon Footprint in Romsey
To reduce your homes carbon footprint, you will need to choose an energy-efficient set of windows.
Our aluminium windows comply with the latest Building Regulations when it comes to toughened glass and will provide your home with high energy performance.
To contribute towards a greener environment, select from our range of aluminium windows.
---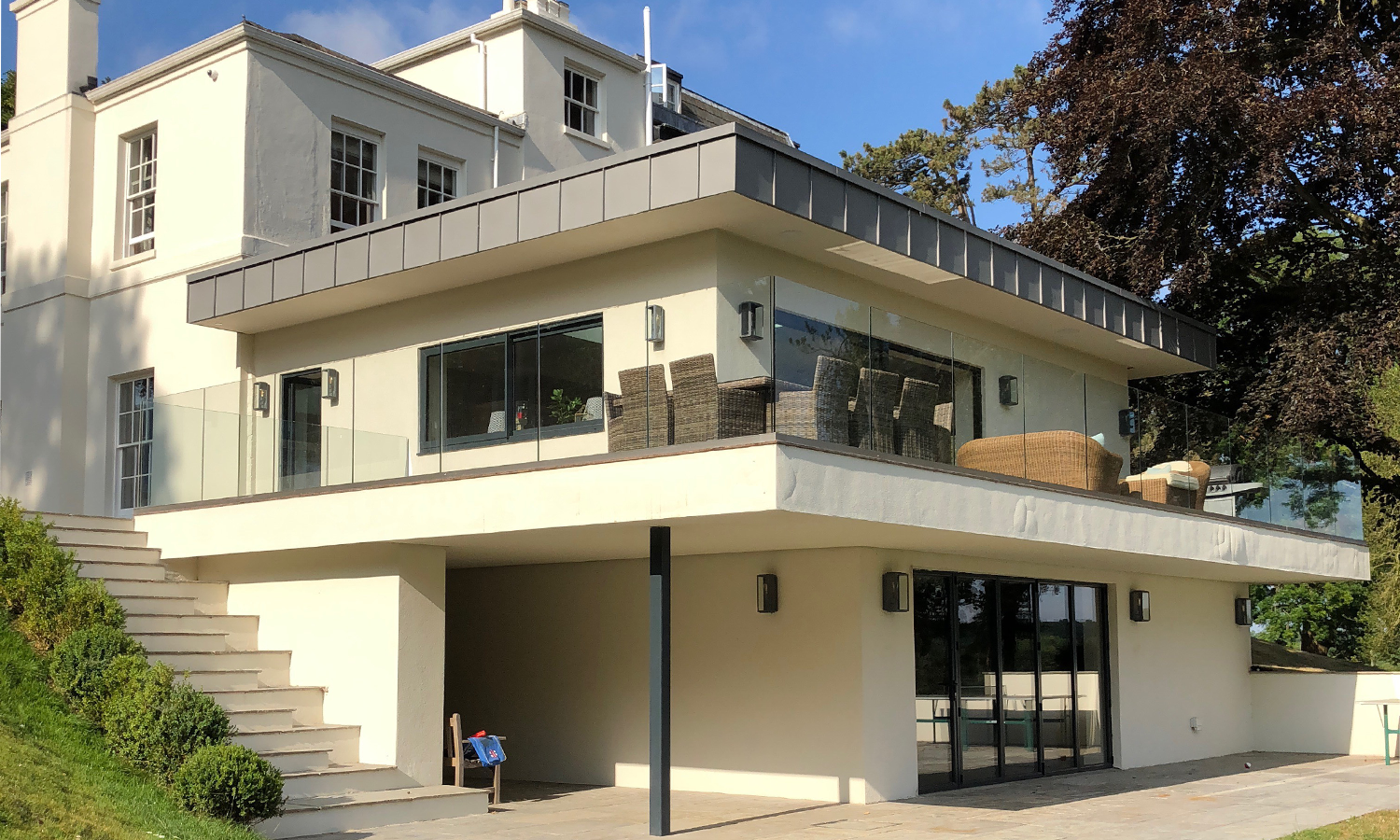 ---
Aluminium Window Prices in Romsey
Contact us today for more information on our incredible range of aluminium windows and the benefits they can bring to your home in Romsey. Alternatively, give us a call on 02380 224900 and one our team will be more than happy to help provide you with all the information you need when it comes to selecting new windows for your home, as well as answer any questions you may have on styles, colours, and pricing.