Aluminium Windows and Doors Romsey
Aluminium windows are among the finest solutions for window replacement due to their construction and design. Our domestic windows are the perfect option for your home thanks to their sleek, modern style, excellent levels of efficiency, and popularity as a window for both residential and commercial installations.
Our company specialises in a lovely selection of windows for residential installations, auto showrooms, and commercial storefronts. We are the finest choice for remodelling your home because we have experience installing for a variety of design styles and installation needs.
We also take great pride in creating and installing outstanding aluminium doors for our customers in Romsey. Get in touch with our staff right away if you're seeking for aluminium doors for your commercial or residential property renovation project that are both aesthetically pleasing and offer cutting-edge performance values.
Bifold doors, patio doors, and French doors are all part of our selection of contemporary aluminium doors. Contact our team today to find out more!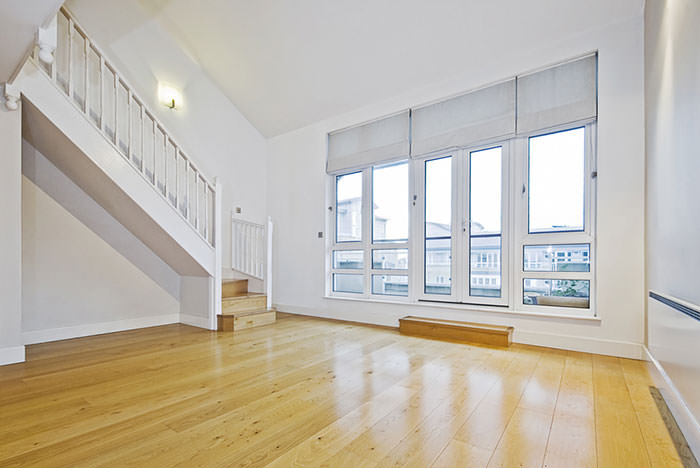 Slim and Sleek Aluminium Door Profiles
When you choose an aluminium door design from CDA, you will get double-glazed doors that not only perform excellently but also look fantastic. Our doors all have ultra-slim sightlines, which means there is more glass and less frame. This results in a door with broad glass panels that let light pour into your home. As a result, the new living area will feel more spacious and bright than before.
A contemporary aluminium entrance door will improve the feel and appearance of your home's entrance.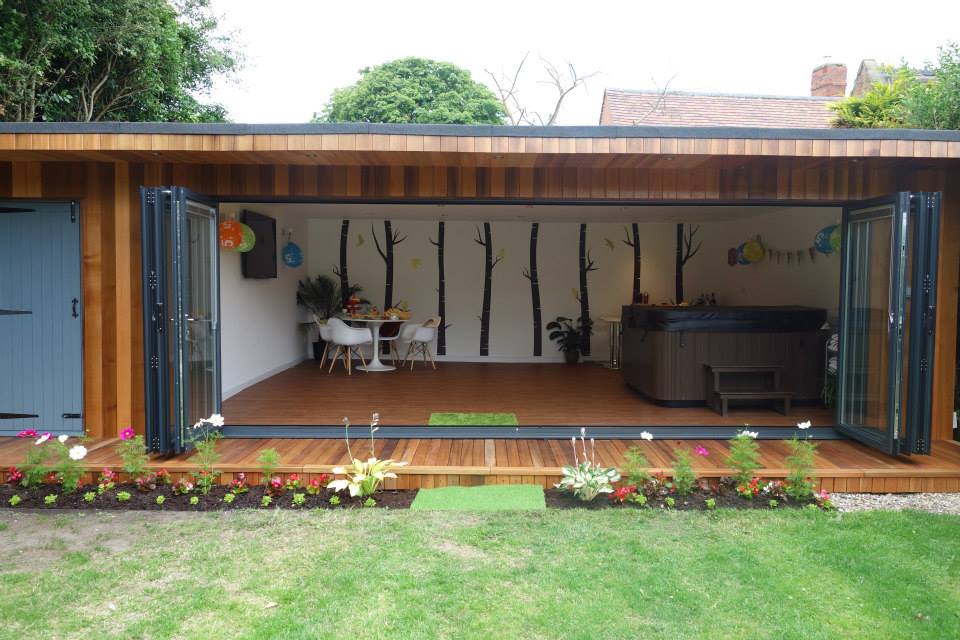 Bespoke Aluminium Doors in Romsey
For your new aluminium doors, you have a choice of 200 different RAL colours. Even variations with dual colours are available. This will enable you to match your doors' exteriors and interiors to the interior and exterior, respectively, of your building.
To give your door a grain impression, we can supply a variety of textured finishes. The textured profile is ideal for commercial settings where there may be frequent usage and will extend the durability of your replacement aluminium doors.
View our colour guide for aluminium below:
---
Stunning Functional Windows in Romsey
Our double glazed aluminium windows are a great investment for your home since they are beautiful to look at, strong, and versatile in design. You can choose a set of window frames that will provide your home the security and efficiency it requires while also giving it a modern and stylish appearance.
Due to the flexibility of the material, aluminium windows are incredibly versatile and can be made to fit practically any shape or design. This implies that you can be as flexible as you wish when selecting your new set of windows, featuring a wide range of designs, colours, and finishes to choose from.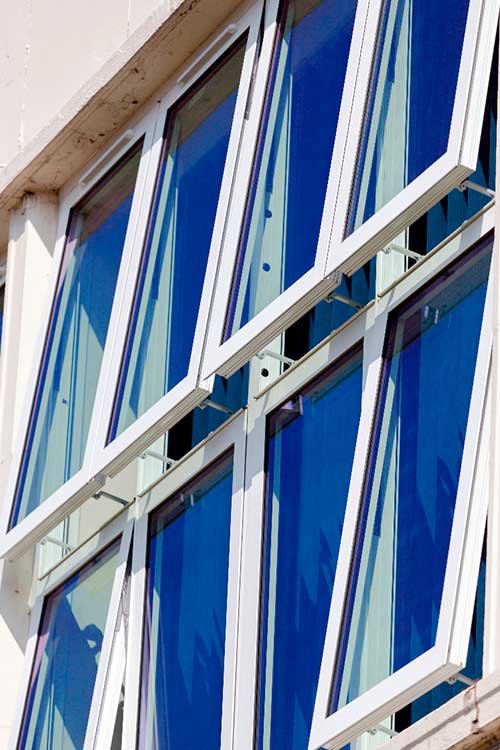 Eco-Friendly Aluminium Solutions in Romsey
You should select energy-efficient windows and doors if you want to lessen the environmental impact of your property.
With regard to toughened glass, our aluminium windows abide by the most recent Building Regulations and will provide your house a high level of energy efficiency.
Choose from our selection of aluminium windows to help create a greener world.
Aluminium Windows and Doors Prices Romsey
For more information on our amazing selection of aluminium windows and doors and the advantages they may provide for your Romsey property, get in touch with us today.
Alternatively, you may give us a call at 02380 224900, and a member of our team will be more than pleased to assist you in gathering all the information you want when choosing new windows for your home and to address any queries you may have regarding styles, colours, and price.