Commercial Windows Fareham
Our team supply and install a range of high quality commercial windows into commercial businesses in Fareham and the surrounding region. No matter the style, size or era of your building, we will have a commercial window for your business.
Aluminium windows are one of the most popular installations for businesses around the Fareham region. They offer enhanced levels of thermal efficiency, security and aesthetics. Delivering on form and function, they have a distinctive and attractive look without compromising on performance.
We offer a bespoke and thorough service for our Fareham based customers. Not only do we supply and design quality double glazing, but we also deliver a market leading aftercare service. We will work with you throughout the entire journey, ensuring you get exactly the right commercial window for your business.
If you're interested in getting a quote for commercial window prices, get in touch with our knowledgeable yet friendly staff either via the phone or online. We are happy to answer your queries and help you make the right choice for your commercial property.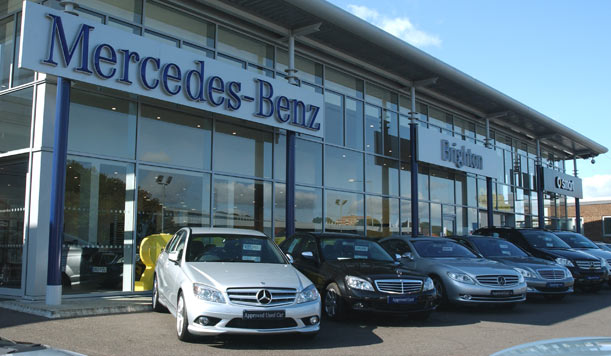 Contemporary Commercial Windows
Modernize your business with our distinctive commercial windows. Crafted using premium aluminium, these profiles have slim sightlines without compromising on security thanks to the natural durability of the material. These robust profiles can handle expansive panes of glass without affecting the structural integrity.
We understand every business owner wants their building to stand out in the crowd. That is why our commercial windows can be customised to suit your business. We offer over 150 different RAL colours, including dual colours, allowing you to take control of your new installation. You can get exactly the right looking window for your project with next to no fuss.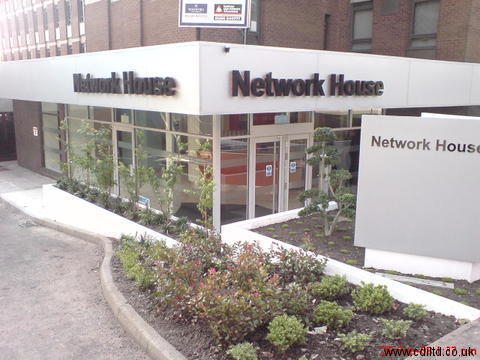 Energy Efficient Double Glazing
Thermal efficiency is a key number one priority when choosing new commercial windows. With energy bills on the rise and business rates high, it's important our window installations help you save money on your annual energy bills.
Double glazed as standard, our commercial windows will help your space retain warmth in the cold winter months. This will allow you to spend less on heating and make your business comfortable all year round. It could also make your business much more cost efficient to run.
Aluminium is a highly recyclable material, helping to reduce the ecological impact of your property. Your Fareham business could potentially save money and help to save the environment when you choose our installations.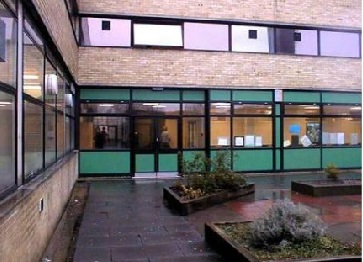 Secure Commercial Window Installations
When choosing the right installation for your Fareham business, we know security is a priority. While style is important, keeping intruders out is even more important. Our commercial windows are crafted using sturdy aluminium which is highly resistant to impact and will keep determined intruders outside.
It's not just intruders that your commercial windows will protect your property against. In Fareham and across the UK, we get more than our fair share of bad weather. With the occasional storm being on the horizon, you need aluminium windows that can stand up to the challenge. Using the best suppliers and ensuring quality, our aluminium windows will grant you a fantastic level of protection.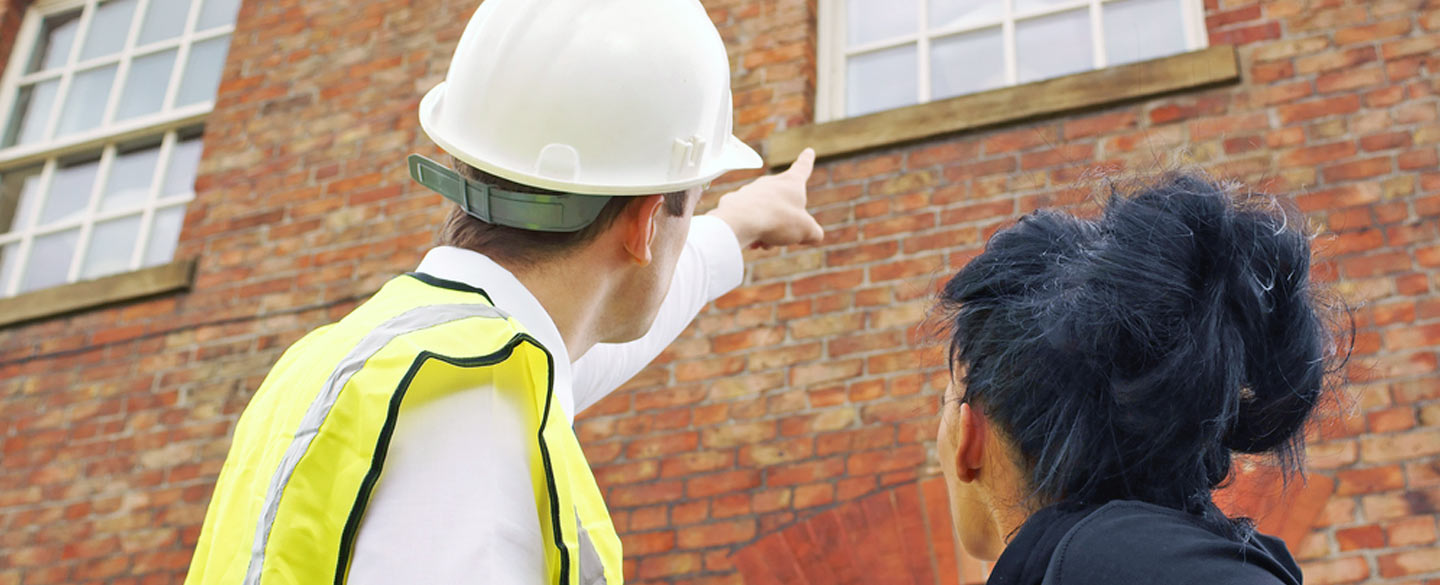 Long Lasting Commercial Windows
Replacing and upgrade commercial windows is a big investment for any business. That is why we only deliver premium profiles that offer a range of benefits. Aluminium windows have been assessed and tested to ensure they have a lifespan which regularly surpasses three decades. Enjoy a cost effective and long lasting windows solution.
Another key benefit to aluminium windows is how low maintenance they are. Designed to be as hassle free as possible, they need minimal upkeep to stay looking as good as new. Simply wipe them down with a damp cloth to ensure they stay looking clean and tidy. Get in touch today for advice on how to maintain your new aluminium installation.
---
Commercial Windows Brochure
---
Commercial Window Prices Fareham
Do our commercial windows appear to be a good match for your business, building or property? If so, please get in touch with us today to get a price or to get more information on there many benefits. Our team don't believe in one size fits all when it comes to products or prices. We offer bespoke products and bespoke prices.
If you would like to get a free, zero obligation quote for our commercial windows, please get in touch with our friendly team today. You can contact us either online or by calling us on 023 8022 4900. Our expert team of staff will be more than happy to offer any impartial advice about our products or answer any queries you may have about our services.